Bad Brains have announced Build a Nation, the title of the definitive American punk quartet's first proper studio LP in over a decade, arriving June 26 via Megaforce. The new album was produced by Beastie Boys' MCA, a.k.a. Adam Yauch, and is the first complete product from the Boys' New York City-based Oscilloscope Laboratories recording studio. "This album started in my studio with primal, classic Bad Brains intentions," bassist Darryl Jenifer said in a press release. "I told Adam I was thinking about a new Brains record, then Adam said 'Word! You should let me produce that shit, son! I'll smoke those other cats that tried to produce y'all. I'll make you sound real!' I said 'Word!' And the rest is history." Fans can catch Bad Brains this spring and summer, including an appearance at Sasquatch!, May 26-28 in George, WA, where the rockers will share the stage with the Beastie Boys.
Build A Nation tracklisting:
1. "Give Thanks and Praises"
2. "Jah People Make the World Go Round"
3. "Pure Love"
4. "Natty Dreadlocks 'Pon the Mountaintop"
5. "Build a Nation"
6. "Expand Your Soul"
7. "Jah Love"
8. "Let There Be Angels (Just Like You)"
9. "Universal Peace"
10. "Roll On"
11. "Until Kingdom Comes"
12. "In the Beginning"
13. "Send You No More Flowers"
14. "Peace Be Unto Thee"
On the Web:
badbrains.com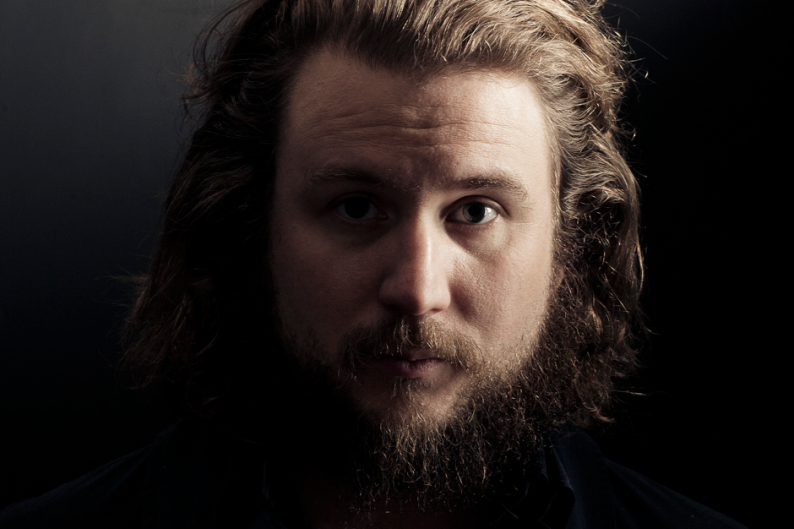 Talk:Will Bad Brains reclaim punk rock?