Police axeman Andy Summers has implied that he and his reunited bandmates may hit the studio to record a fresh album following the completion of the band's world tour, NME.com reports. Yesterday (April 4) in London, Summers, who was attending a book signing and Q&A to commemorate the release of his memoir, One Train Later, stated the band had considered penning new material. "If we do well with these concerts we may well make a sixth album. I can't see why not," Summers revealed. In addition, the guitarist exposed that the Police may debut new material during their tour this spring and summer.
In related news, indie rock outfit the Honorary Title, the brainchild of frontman Jarrod Gorbel and bassist/multi-instrumentalist Aaron Kamstra, have announced the release of Scream and Light Up the Sky, the band's major label debut dropping this June via Warner Bros., CMJ.com reports. The new effort, the follow up to 2004's Anything Else But the Truth, was produced by Rob Schnapf (Beck, Youth Group) and offers a different dynamic in comparison to the band's past sound. "It's more of a collaboration," Kamstra told CMJ.com. "There's like four people doing all their things, so it's bigger…the last record was pretty minimal."
Scream and Light Up the Sky tracklisting:
1. "Thin Layer"
2. "Stay Away"
3. "Untouched"
4. "Stuck at Sea"
5. "Far More"
6. "Radiate"
7. "Along the Way"
8. "Apologize"
9. "The City's Summer"
10. "Only One Week"
11. "Wait Until I'm Gone"
12. "Even If"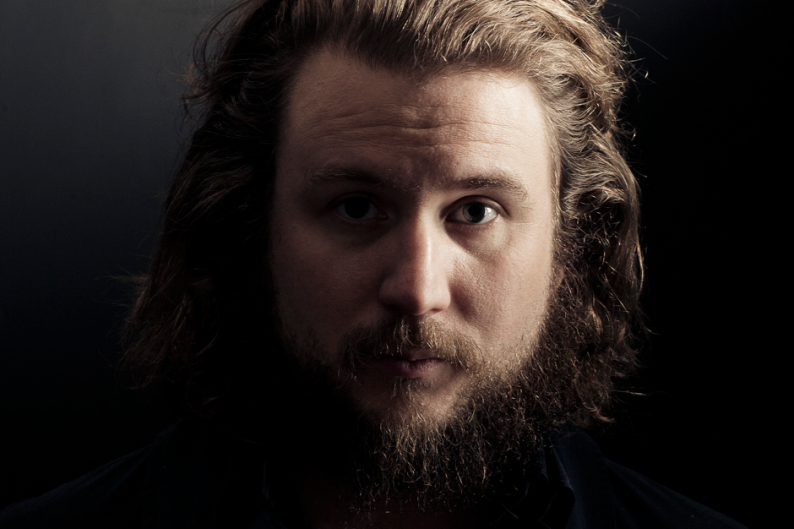 >> Listen to the Police on Napster
>> Listen to the Honorary Title on Napster
On the Web:
The Police at Sting.com
thehonorarytitle.com
Talk: The Police Reunion: Law abiding or breaking?