Despite numerous visa issues, possibly stemming from frontman Kyle Falconer's recent cocaine possession conviction ( read more), Scottish indie rockers, the View, have rescheduled a string of U.S. performances, kicking off Apr. 30 in Cambridge, MA. From there, the View will play a handful of dates in major Eastern cities like New York, Toronto, and Chicago before heading west to Los Angeles. The 10-date mini-outing will wrap with an ascent of the West Coast, stopping in cities like San Francisco, Seattle and Vancouver.
The View tour dates:
4/30, Cambridge, MA (T.T. The Bears)
5/01, New York, NY (Bowery Ballroom)
5/02, Brooklyn, NY (Luna Lounge)
5/04, Toronto, ON (Lee's Place)
5/06, Chicago, IL (Schuba's Tavern)
5/08, West Hollywood, CA (Troubadour)
5/10, San Francisco, CA (Slim's)
5/12, Vancouver, BC (Plaza Club)
5/13, Seattle, WA (Crocodile Café)
5/15, Portland, OR (Doug Fir Lounge)
>> Listen to the View on Napster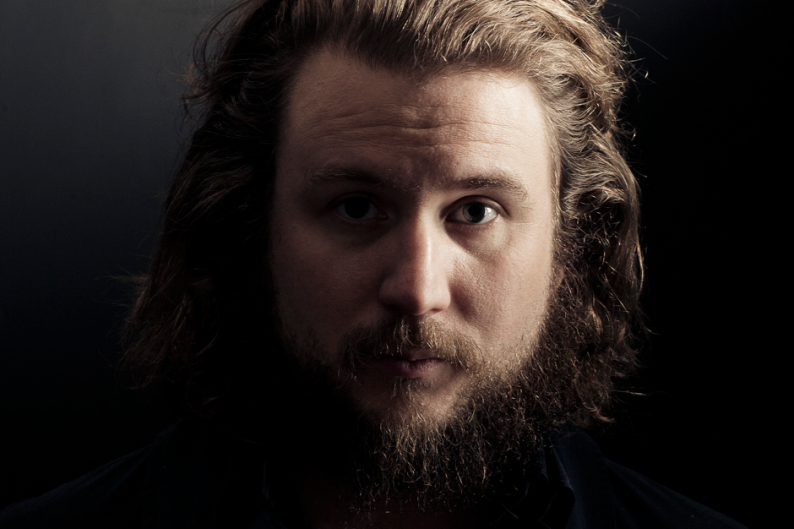 On the Web:
theviewareonfire.com
Talk: What other hurdles could keep the View from finally reaching the states?