Kyle Falconer, the 19-year-old frontman of Scottish indie pop outfit the View, has been fined £1000 ($1,945 U.S.) for cocaine possession today (March 2), NME.com reports. Falconer admitted to the charge, which stems from an arrest following a performance at Dundee's Student Union venue in August 2006. Falconer maintains that he was only given the drug, but did not consume the narcotic.
The conviction follows the cancellation of a U.S. tour and SXSW performance due to visa application issues, and now, Falconer's solicitor believes his conviction will make it "next to impossible" for the View to tour America. Could Falconer's recent wild behavior position him as the next Pete Doherty? Supermodels and paparazzi beware!
>> Listen to the View on Napster
On the Web:
theviewareonfire.com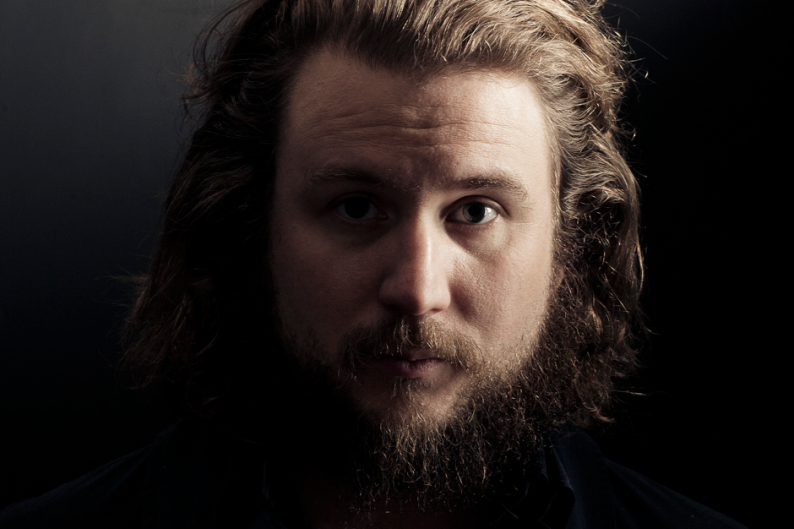 Talk: Is Kyle Falconer the next tabloid pin-up, or is he just a one-time loser?