Hard rockers Velvet Revolver have announced the completion of Libertad, the band's sophomore effort and follow up to 2004's Contraband, NME.com reports. Brendan O'Brien, who worked with Velvet Revolver frontman Scott Weiland during his tenure with the Stone Temple Pilots, has produced the new album. "He has really helped the guys challenge themselves on a musical level…it just goes places that the first album didn't go," Weiland told NME about O'Brien's involvement. In addition, Weiland has revealed the band's desire to work with renowned Clash guitarist Mick Jones. "We wanted to work with him with Velvet Revolver, but we didn't get the chance to do it. So I'm thinking about getting a hold of him, working on a track or two."
Furthermore, Weiland, a seemingly busy man, has also divulged a few details regarding a forthcoming solo release, his second to date and follow up to 1998's 12 Bar Blues.. Speaking to MTV, Weiland claimed the album would be "bit more focused because I'm not using drugs anymore," and will include an eclectic range of influences, including "Latin jazz" and "some R&B" instrumentations. Release date and album title are yet-to-be announced.
>> Listen to Velvet Revolver on Napster
>> Listen to Scott Weiland on Napster
On the Web:
velvetrevolver.com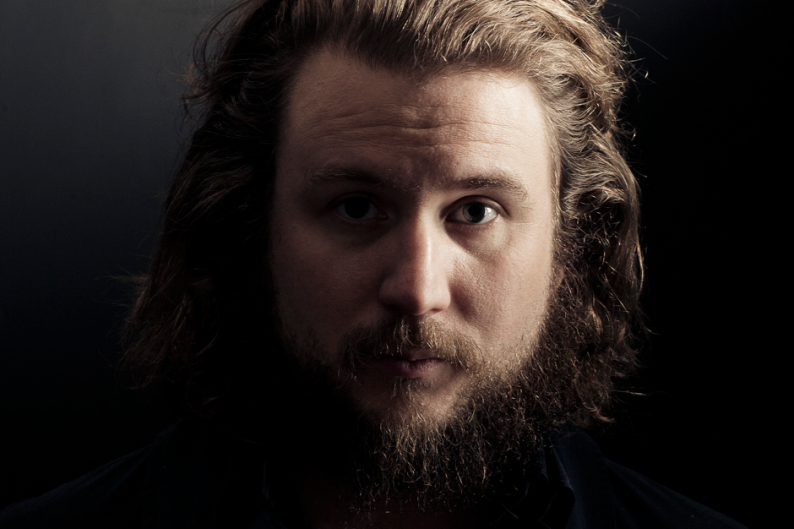 Talk: Do you love Velvet Revolver or do you want Weiland rejoin Stone Temple Pilots and the others to return to Guns N' Roses?