Alt-rockers Tool have rescheduled 10 dates of the band's previously canceled 30-date tour. As reported late last month (read more), Tool's extensive outing was derailed due to drummer Danny Carey having torn a bicep, an injury that required surgery. The new dates will kick off April 30 in Reno, NV and lead the band through the Southwestern U.S. Although further dates are yet-to-be confirmed, Tool plan to reschedule the complete tour, the band's second jaunt behind their 2006 effort, 10,000 Days.
Tool tour dates:
4/30, Reno, NV (Reno Event Center)
5/2, San Diego, CA (Cox Arena)
5/5, Las Cruces, NM (Pan American Center)
5/6, Tucson, AZ (Convention Center Arena)
5/8, Albuquerque, NM (Tingley Coliseum)
5/15, Southaven, MS (DeSoto Center)
5/19, Oklahoma City, OK (Ford Center)
5/21, San Antonio, NM (AT&T Center)
5/22, Corpus Christi, TX (American Bank Center)
5/24, Baton Rouge, LA (River Center)
Grammy Award-winning hard rock act, Mastodon, have announced a 19-date co-headlining tour with Against Me! and Cursive, commencing with a May 1 performance in Los Angeles. From there, the trio will hit cities nationwide, including San Francisco, Denver, and Chicago. Next, the tour will head north of the border for one gig and wrap with shows across the Midwestern and Southern U.S.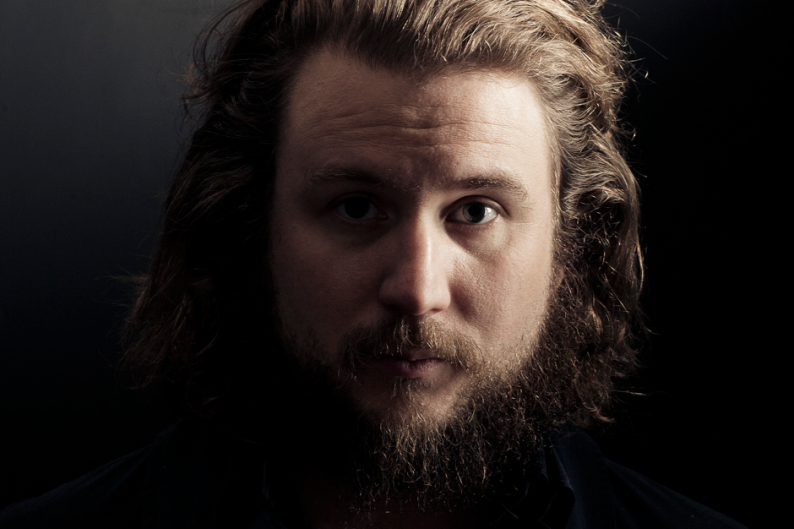 Mastodon tour dates:
5/1, Los Angeles, CA (Wiltern LG)
5/2, San Francisco, CA (Warfield)
5/4, Portland, OR (Roseland Ballroom)
5/5, Seattle, WA (The Fenix)
5/6, Boise, ID (Big Easy)
5/8, Denver, CO (Fillmore Auditorium)
5/11, Minneapolis, MN (The Myth)
5/12, Chicago, IL (Riviera Theatre)
5/13, Detroit MI (State Theatre)
5/14, Cleveland, OH (House of Blues)
5/15, Toronto, ON (Kool Haus)
5/17, New York, NY (Roseland Ballroom)
5/18, Philadelphia, PA (Electric Factory)
5/19, Boston, MA (Avalon)
5/21, Columbus, OH (Lifestyles Pavilion)
5/22, Cincinnati, OH (Bogart's)
5/23, Baltimore, MD (Sonar)
5/25, Orlando, FL (House Of Blues)
5/26, Atlanta, GA (Tabernacle)
>> Listen to Mastodon on Napster
On the Web:
mastodonrocks.com
Talk: How much do you think a torn bicep hurts?