Shock rocker Marilyn Manson and thrash metal outfit Slayer have combined forces for a co-headlining North American tour this summer. Although complete details for the outing have yet-to-be announced, the tour will kick off July 25 on the East Coast, hit at least 25 cities, and wrap early in September on the West Coast. The jaunt will give Manson the opportunity to test run tunes from Eat Me, Drink Me, his first record in nearly four years dropping sometime this summer, while Slayer shred through tracks from their 2006 chartbuster Christ Illusion.
In additional tour news, beloved Brooklyn bar rockers the Hold Steady will hit the road this May to satiate any live hunger roused by Live at Fingerprints, a live acoustic EP dropping April 17. The 16-date U.S. tour, which will follow a brief run through the U.K. in April, will commence in Harrisburg, PA May 12 before heading through the Midwest and hitting cities like Cleveland, Omaha, and Denver. From there, the boozy five-piece will hit George, WA's Sasquatch! Festival May 26, then perform in West Coast outposts like Portland, San Francisco, and Los Angeles. The jaunt will conclude with an appearance at Manchester, TN's Bonnaroo June 16.
Hold Steady tour dates:
5/12, Harrisburg, PA (Abbey Bar at Appalachian Brewing Co/Free Show)
5/13, Cleveland, OH (Beachland Ballroom)
5/14, Newport, KY (Southgate House)
5/15, Detroit, MI (Magic Stick)
5/16, Grand Rapids, MI (Intersection)
5/17, Milwaukee, WI (Miramar)
5/18, Madison, WI (Orpheum Stage Door)
5/20, Omaha, NE (Sokol Underground)
5/22, Denver, CO (Ogden Theatre)
5/23, Salt Lake City, UT (Urban Lounge)
5/24, Boise, ID (Neurolux)
5/26, George, WA (Gorge Amphitheater/Sasquatch! Festival)
5/28, Portland, OR (Crystal Ballroom)
5/30, San Francisco, CA (Slim's)
5/31, Los Angeles, CA (El Rey Theatre)
6/2, Phoenix, AZ (Brick House)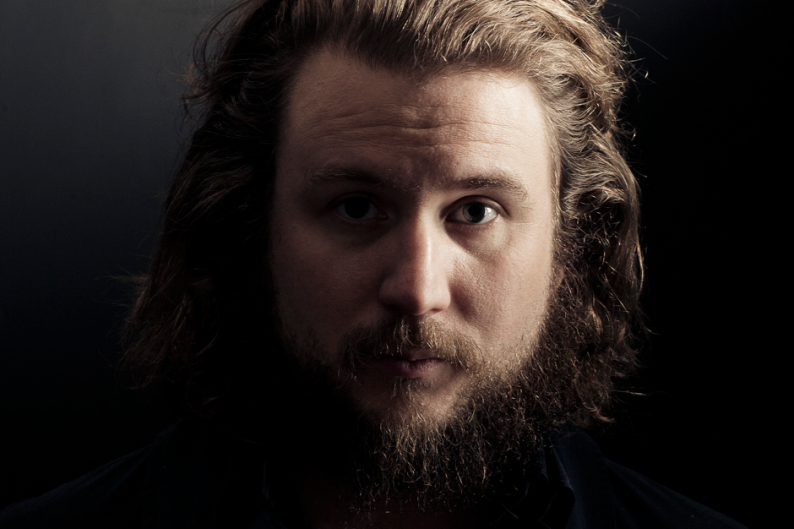 >> Listen to Marilyn Manson on Napster
>> Listen to Slayer on Napster
>> Listen to the Hold Steady on Napster
On the Web:
marilynmanson.com
slayer.net
theholdsteady.com
Talk: Which brand of rock do you prefer: booze, shock, or thrash?