Brit indie rockers Bloc Party have confirmed an additional 14 shows to their already extensive tour in support of A Weekend in the City, the band's sophomore album which dropped Feb. 6, Pitchfork reports. Bloc Party, currently performing throughout North America, will kick off the added dates May 27 in Pompano Beach, FL following a massive outing through Europe during April and early May. The second leg will then lead the quartet through an assortment of U.S. cities including Orlando, Philadelphia, and San Francisco before wrapping in San Diego June 16.
Bloc Party tour dates:
5/27, Pompano Beach, FL (Pompano Beach Amphitheatre)
5/28, Tampa, FL (USF Sun Dome)
5/29, Orlando, FL (UCF Arena)
5/31, Atlanta, GA (Tabernacle)
6/1, Myrtle Beach, SC (House of Blues)
6/3, Washington, DC (DAR Constitution Hall)
6/5, Philadelphia, PA (Tower Theatre)
6/6, Boston, MA (WFNX Radio Show)
6/7, Asbury Park, NJ (Convention Hall)
6/9, San Francisco, CA (Live 105 Radio Show)
6/11, Kansas City, MO (Uptown Theatre)
6/12, Denver, CO (Ogden Theatre)
6/13, Las Vegas, NV (Palms Casino Hotel)
6/16, San Diego, CA (Concerts in the Park)
Nas, Public Enemy, the Roots, Mos Def, and Pharoahe Monch, among others, will join headliners Rage Against the Machine and the Wu-Tang Clan for this summer's Rock the Bells tour. In addition to the three previously announced dates — New York's Randall's Island (July 28), San Bernardino, CA's NOS Events Center (Aug. 11), and San Francisco's McCovey's Parking Lot (Aug. 18) — tour officials have slated 15 more shows, featuring Nas as a co-headliner alongside the Wu-Tang Clan. Rage Against the Machine will appear only at the three original dates. Details regarding the additional tour stops will be announced in the coming weeks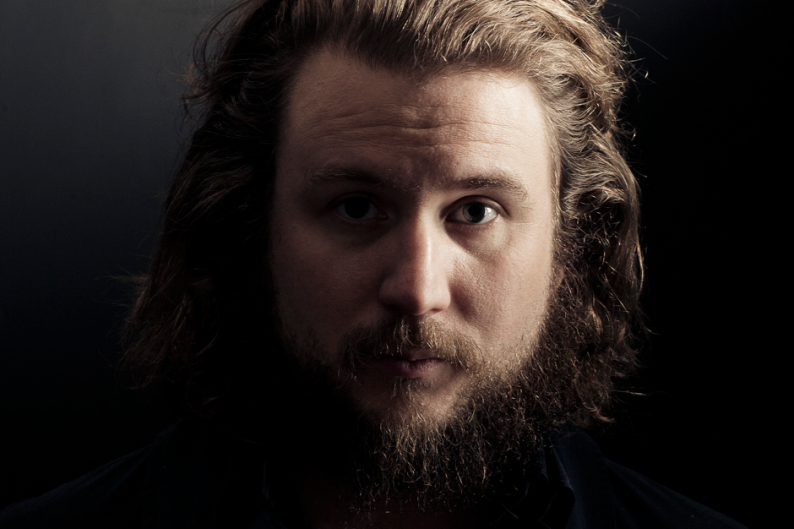 Other notable Rock the Bells performing acts include: Cypress Hill, EPMD, MF Doom, FELT, Sage Francis, Hieroglyphics, Immortal Technique, Living Legends, Blackalicious, the Coup, Murs, Jedi Mind Tricks, Brother Ali, Cage, Mr. Lif, Grouch & Eligh, Hangar 18, Blueprint, and Lucky I Am.
>> Listen to Public Enemy on Napster
>> Listen to Nas on Napster
>> Listen to Bloc Party on Napster
On the Web:
rockthebells.net
Talk: Will Rage Against the Machine move forward as a group or break up following this summer's shows?