In light of pop-tart gone sour Britney Spears' erratic behaviors of late, it's hard to believe the newly shorn rehab inmate would be anywhere near re-entering the pop music arena. But Timbaland — producer behind recent hits from Justin Timberlake and Nelly Furtado — wants just that. "I feel her pain; it really bothers me," the 34-year-old told Entertainment Weekly. "I'm the type of person who tries to save the world. I just want to take her away, go overseas and work (it) out."
Timbaland has even recruited newfound best buddy Timberlake, Spears' ex-boyfriend of four years, to take part in her return. "I asked Justin, 'How would you feel about me working with Britney?'" Timbaland said. Apparently Timberlake has agreed, but stated Britney's "just gotta be serious." With these words, the "Sexy Back" duo has caused quite a stir across the web, leaving a many pop music enthusiasts, gossip mongers, and teenybopper fanatics to share their opinions on the matter. While some count the moments until Timbaland begins the sonic repackaging for Spears' return, others speculate on a possible JT and Brit reunion while also weighing in on Spears' mental instability.
Here's what bloggers are saying about Timbaland and Timberlake's offer to Britney:
"Hopefully she'll be smart enough to take the offer." — AngelaA, thinkfashion.com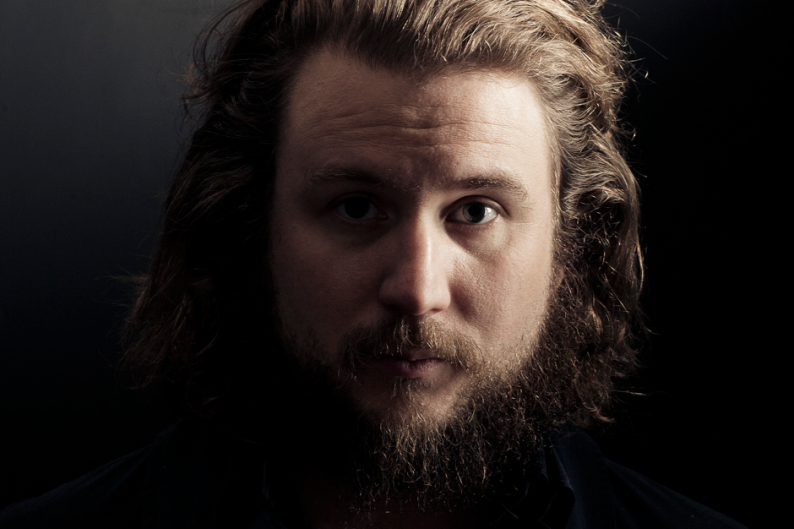 "After her stint in rehab (twice…), shaving her head, and excessive clubbing with friends, Spears' behavior seems erratic. Is she even interested in having Timbaland help her out?" — denisej, celebritycowboy.com
"Aww…isn't that sweet…" — admin, celebnewsdaily.com
"Tim, she can't sing, and it seems like you're getting a little too buddy buddy with Justin. But you still have my respect as the best producer. Do what you gotta do, but this might be a huge mistake." — eggnaag, 2dayshiphop.com
"Brits and JT together again??? (crossed fingers)" — nicolebitchy, nicolebitchy.com
"No stipulations about a dick in the box, fortunately." — digitallyfamous.com
"She has to be very thankful by all the aid that she's receiving." — britjeanspears
On the Web:
britneyspears.com
justintimberlake.com
timbalandmusic.com
Talk: Could Britney's potential mental instability possibly be the creative force behind a genius album?