SoCal punk legend Tim Armstrong, branded for his work with Rancid, Operation Ivy, and the Transplants, among others, will release his solo debut album, A Poet's Life, May 21 on his label Hellcat, NME.com reports. The album, originally scheduled for a free internet release — only two tracks were dispatched — will be packaged alongside a DVD featuring a video for each track as well as a doc style bit depicting the creation of the album.
But Rancid fans have no grounds to fret, Armstrong hasn't gone all 'poet' on us for good. In fact, the raucous ska-father has returned to his usual duties with Rancid and the band are currently recording a follow up to 2003's Indestructible.
A Poet's Life tracklisting:
1. "Hold On"
2. "Wake Up"
3. "Oh No"
4. "Into Action"
5. "Among the Dead"
6. "Take This City"
7. "The Dark"
8. "Girl, I Only Want What's Best For You"
9. "Inner City Violence"
10. "Burning Angel"
11. "Cold Blooded"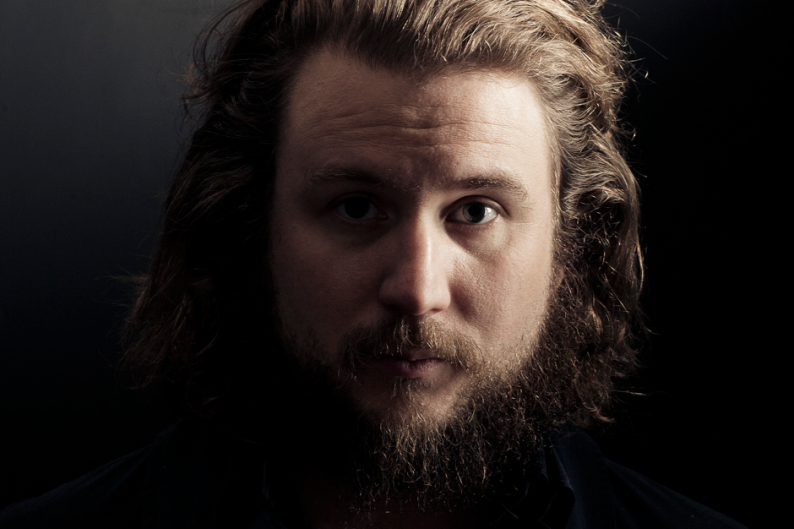 >> Listen to Tim Armstrong with Rancid on Napster
On the Web:
Tim Armstrong at Epitaph
Talk: Which of Armstrong's many projects do you prefer?