Spoon's yet-to-be titled sixth full-length album will drop July 10 and will include tracks such as "Don't Make Me a Target," "Rhthm and Soul," and "Eddie's Ragga," Pitchfork reports. The follow up to 2005's acclaimed record Gimme Fiction will drop via Merge, marking the band's fourth effort for the Chapel Hill, NC label. Fans looking for a Spoonful can catch the band on tour through the end of April or at summer festivals like George, WA's Sasquatch! May 27 and Manchester, TN's Bonnaroo June 16.
Tracklisting:
1. "Don't Make Me a Target"
2. "The Ghost of You Lingers"
3. "You Got Yr Cherry Bomb"
4. "Don't You Evah"
5. "Rhthm and Soul"
6. "Eddie's Ragga"
7. "The Underdog"
8. "My Little Japanese Cigarette Case"
9. "Finer Feelings"
10. "Black Like Me"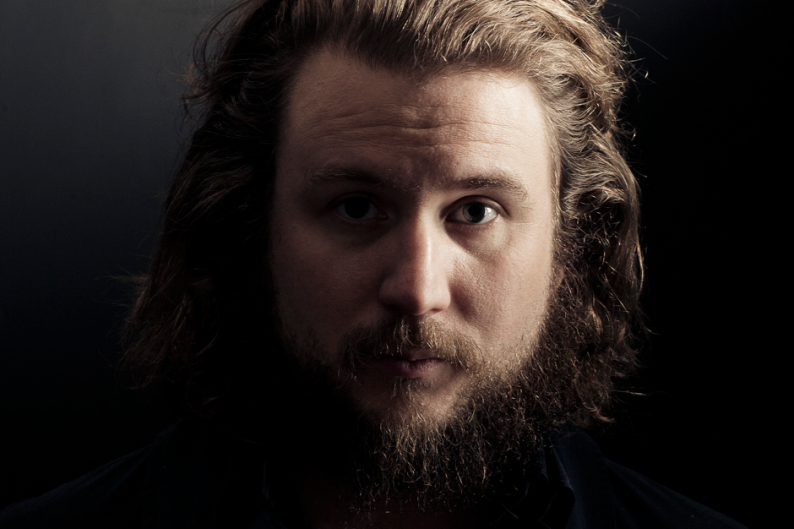 On the Web:
spoontheband.com
Talk: What would you title Spoon's forthcoming album?