Back in January, we got the distinct pleasure of posting a video from Rachel Fuller's In the Attic, an awesome net-based TV show featuring some of the coolest bands around jamming in her attic. Fuller is frequently joined by legendary guitarist Pete Townshend, in that attic, and we simply adored the shout out the duo offered to SPIN.com (read more) as they introduced a clip of Townshend joining the Fratellis for an acoustic version of "Got Ma Nuts from a Hippy."
When we booked the Fratellis for Spin's annual SXSW party at Stubb's, we also realized that Pete Townshend was in town as the conference's keynote speaker. After a few phone calls, we knew we had one of the week's best moments on tap: a cameo by Pete during the Fratellis' set. But even we were completely stunned when, after Pete jammed on a fully plugged-in rendition of "Got Ma Nuts from a Hippy," the foursome busted into a killer version of the classic Who track, "The Seeker." You can watch the video of that performance right here.
Fresh from the stage, Townshend and Fuller met up with SPIN.com's Peter Gaston backstage at Stubb's to talk about the magic that just happened, plus lots about In the Attic.
Now Watch This:
The SPIN.com Interview with Pete Townshend and Rachel Fuller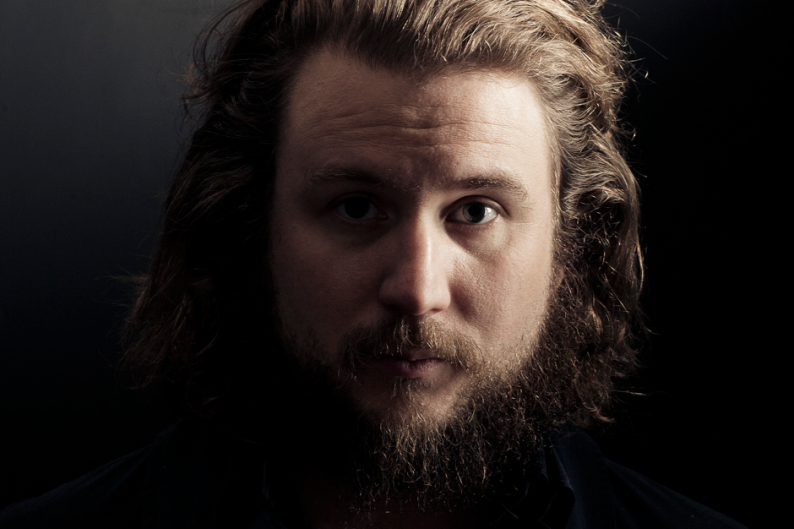 On the Web:
intheattic.tv
VIDEOGRAPHY BY AZTEK MULTIMEDIA