Mew's last two albums — And the Glass Handed Kites and Frengers, which was just released in the U.S. for the first time — have been fixtures on the SPIN.com stereo for the past year, so we were happy to welcome them at our SXSW party. After their set — which was superb, although it was a bit odd to see this distinctly nocturnal-sounding act outdoors during daylight hours — SPIN.com's Daniel Casanova chatted with Mew backstage. Check back to SPIN.com next week for live video from all the Stubb's performances.
Now Watch This:
The SPIN.com Interview with Mew
>> Watch more videos from SXSW!
Mew tour dates: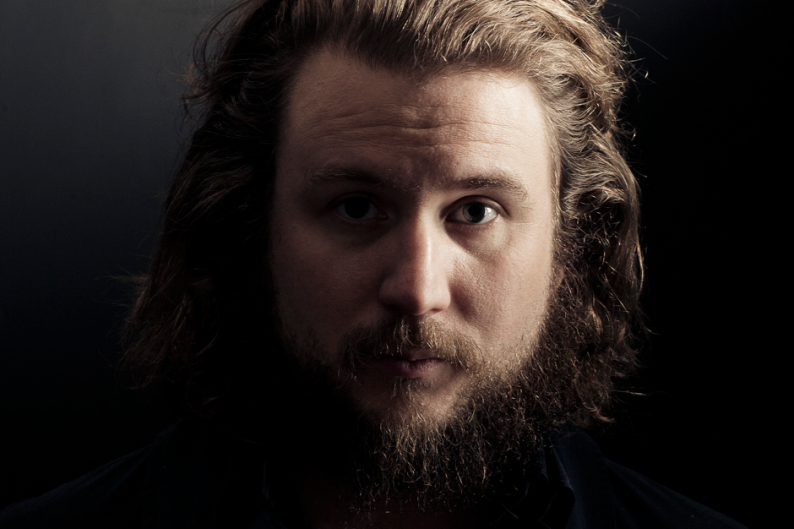 3/23, Boston (Paradise)
3/26, Toronto (Mod Club)
3/27, Detroit (St. Andrew's Hall)
3/28, Chicago (Double Door)
3/29, Lincoln, NE (Knickerbocker's)
3/31, Denver (Gothic Theatre)
4/2, Seattle (Neumos)
4/3, Vancouver (Richard's)
4/4, Portland, OR (Aladdin Theatre)
4/6, San Francisco (The Fillmore)
4/7, Los Angeles (The Fonda Theatre)
On the Web:
mewsite.com
VIDEOGRAPHY BY AZTEK MULTIMEDIA