Spin's annual SXSW day party at Stubb's BBQ was more star-studded than ever in 2007, with cameos from Pete Townshend, Perry Farrell, and Jamie Kennedy adding to a lustrous bill that already included the Buzzcocks, Kings of Leon, Galactic, Mew, Blanche, the Fratellis, and Ben Jelen. One of our most special guests was Hugh Cornwell, renowned solo artist and frontman of the legendary Stranglers, who stopped by for an excellent, James Bond-infused DJ set. Backstage, Cornwell talked with Spin editor Doug Brod about his first visit to SXSW, the state of punk rock, and his night out with Booker T. & the MGs.
Now Watch This:
The SPIN.com Interview with Hugh Cornwell
>> Watch more videos from SXSW!
On the Web:
hughcornwell.com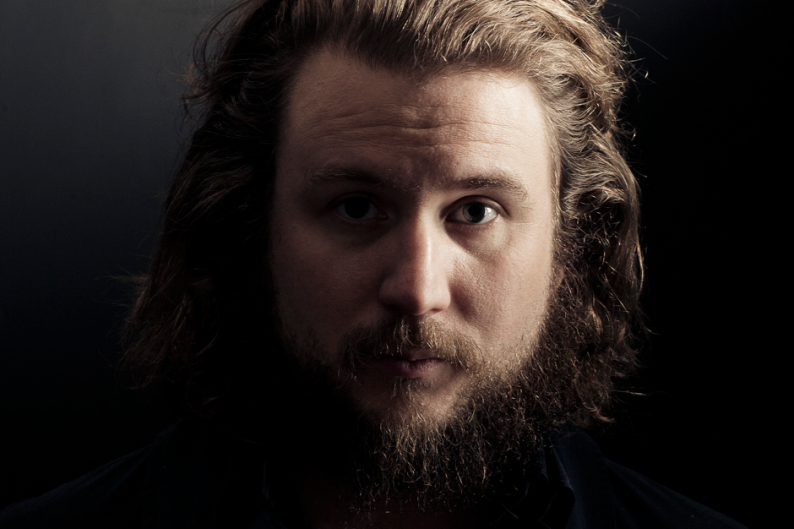 VIDEOGRAPHY BY AZTEK MULTIMEDIA