Rejoice, New Jersey and beyond: Saves the Day have announced Under the Boards, the band's sixth full-length studio album and follow-up to 2006's Sound the Alarm, tentatively hitting store shelves this fall via Vagrant. The new album, scheduled for recording at the band's California Electric Ladybug studio this spring, will feature thirteen songs. Anxious fans can visit Saves the Day's new-fangled band website to check out band photos, art, tattoos, and a blog. In addition, Saves the Day singer Chris Conley will accept song requests via email, record a video of an acoustic rendition of the tune, and post the footage to the website.
Catch Saves the Day this spring on a 33-date co-headlining tour of North American with Say Anything (read more).
>> Listen to Saves the Day on Napster
On the Web:
savestheday.com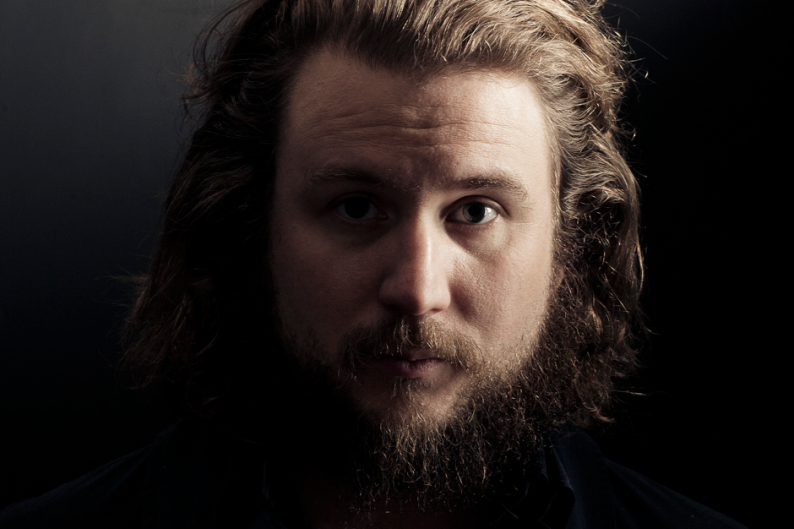 Talk: Is Saves the Day (a recording act since 1998) proof positive that emo bands can stay relevant for a long time?