Southern-bred rockers R.E.M. have recruited producer Jacknife Lee, the man behind albums from U2, Bloc Party, and Snow Patrol, among others, for the band's 14th studio album, tentatively set for release later this year. Recording efforts for the band's follow up to 2004's Around the Sun will begin this spring. "R.E.M. are consistently one of the great bands, if not the greatest. The new songs they've written are some of their most exciting and visceral yet. They're a beacon for any band wishing to remain honest and challenging," Lee said. "They push themselves further than most, doing every time what is the goal for any artist – explore."
In additional R.E.M. news, Pearl Jam's Eddie Vedder will induct the original R.E.M lineup — Michael Stipe, Peter Buck, Mike Mills, and drummer Bill Berry, who left the band in 1997 due to health issues — into the Rock and Roll Hall of Fame tonight (March 12) in a ceremony in New York City.
>> Listen to R.E.M. on Napster
On the Web:
remhq.com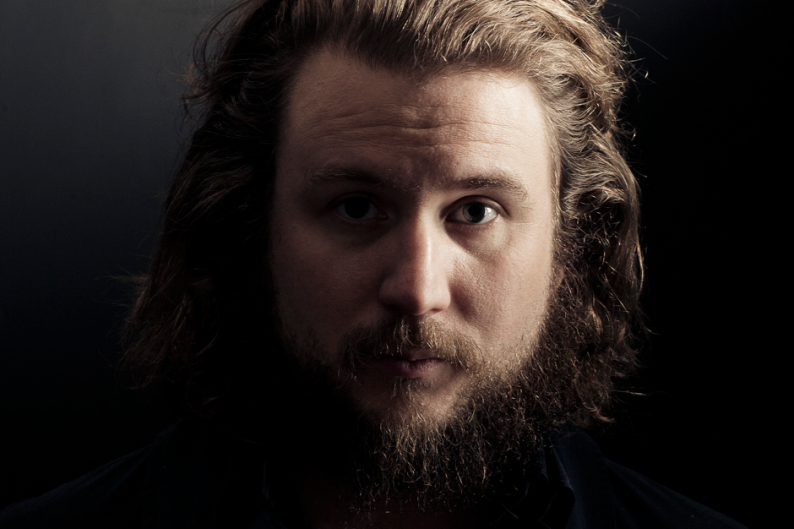 Talk: Will R.E.M. make the album of the year thanks to Jacknife Lee?