Recently reunited alt-rock touchstones the Smashing Pumpkins and punk infused reggae trio the Police will join with the Beastie Boys to headline the U.S. installment of Virgin Fest, scheduled for Aug. 4 & 5 at Pimlico Race Course in Baltimore, Billboard.com reports. The festival will go down the same weekend as Chicago's Lollapalooza, a departure from last year's event — held in September — which concert officials attribute to the Police's solidified concert schedule. "It's not ideal [to be the same weekend as Lollapalooza], but given the choice of booking the Police or not we had to go for it," producer Seth Hurwitz told Billboard.com. A complete concert listing will be announced as the festival date nears.
Fans can also catch the Smashing Pumpkins at the Toronto installment of V-Fest, scheduled for Sept. 8 & 9, also featuring performances by Björk, the Killers, Interpol and Amy Winehouse. The Killers and My Chemical Romance will headline the Vancouver bill, slated for May 20.
>> Listen to the Police on Napster
>> Listen to the Beastie Boys on Napster
>> Listen to the Smashing Pumpkins on Napster
On the Web:
virginfestival.com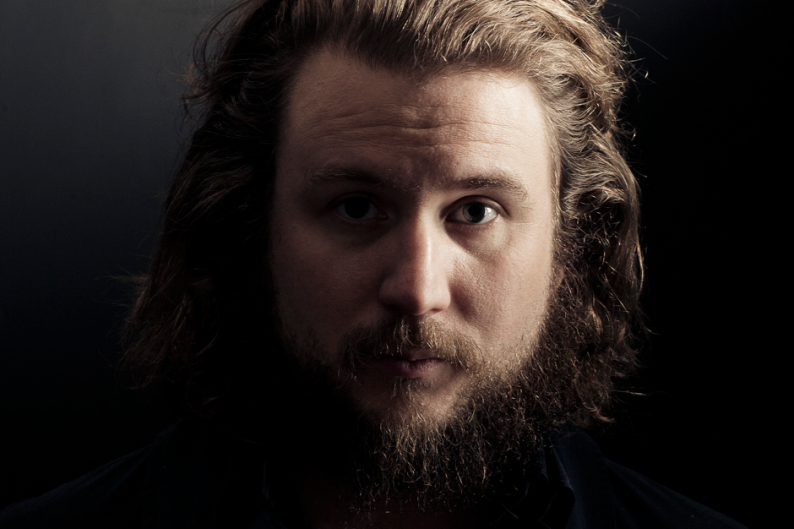 Talk: Smashing Pumpkins reunion: Iha or no Iha?