Modest Mouse's We Were Dead Before the Ship Even Sank, the much-awaited follow up to 2004's Good News for People Who Love Bad News, has hit the Billboard Top 200's No. 1 slot. The nautical-themed album, Modest Mouse's sixth overall long-player to date, has sold 128,565 copies since its release March 20. Since then, We Were Dead has also sat comfortably in the No. 1 position atop the iTunes charts as well as Billboard's Top Digital and Top Internet Albums charts. Furthermore, the album's first single, the driving and bombastic yelper "Dashboard" — featuring jagged guitar work by Modest Mouse's newest member, ex-Smiths axeman Johnny Marr — has sold over 85,000 copies and reigns over rock radio airwaves.
Lucky fans — those able to get their mitts on a ticket, they're selling at record speeds — can catch Modest Mouse on their tour of North America this spring.
>> Get a taste of Spin's April cover story on Modest Mouse here.
>> Listen to Modest Mouse on Napster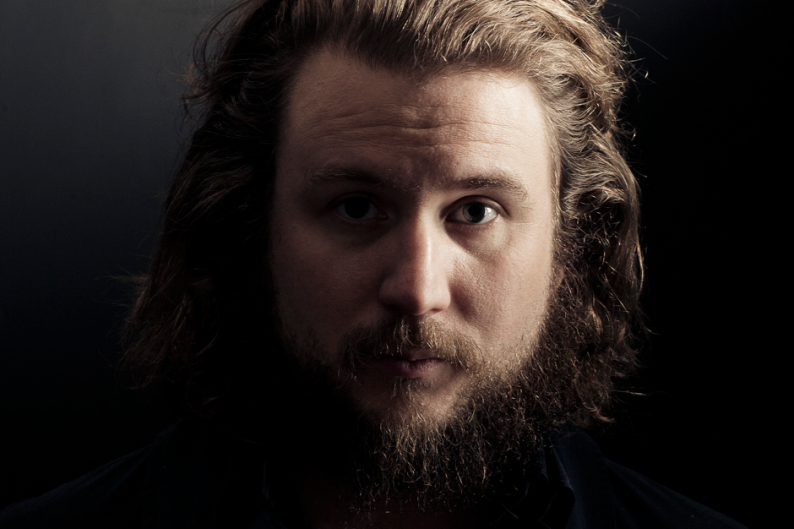 On the Web:
modestmouse.com
Talk: The Shins, Arcade Fire, and Modest Mouse are storming the charts. Is the indie rock takeover at its height or is it just beginning?