Tuatara, a project formed by R.E.M. guitarist Peter Buck and Screaming Trees drummer Barrett Martin, have returned from a four-year hiatus to release East Of The Sun, the band's fifth album of original material to date, set to drop June 12 via Fast Horse Recordings.
Tuatara, having slowly evolved from an instrumental band to a full-fledged performing act, explores numerous musical genres, including '60s rock'n'roll and Spanish and Arabic stylings as well as Asian and Lebanese music, spoken word vocals, and western folk. Additional band members include R.E.M. touring guitarists Scott McCaughey (also of the Young Fresh Fellows), bassist Kevin Hudson, trumpet/flugelhorn player Dave Carter, and saxophonist/flutist Craig Flory.
East Of The Sun tracklisting:
1. "Waterhole"
2. "The Spaniard"
3. "Bones, Blood, and Skin"
4. "Silo Spring Violets"
5. "Trouble Rides In"
6. "Missionary Death Song"
7. "A Spark In the Wind"
8. "Madrigal"
9. "All The Colors In the World"
10. "Orpheus Must Die"
11. "Your Ghost Town"
12. "Thank You Jesus"
13. "Rainbow Drops"
14. "Love Is"
15. "Oxman Spoonmaker"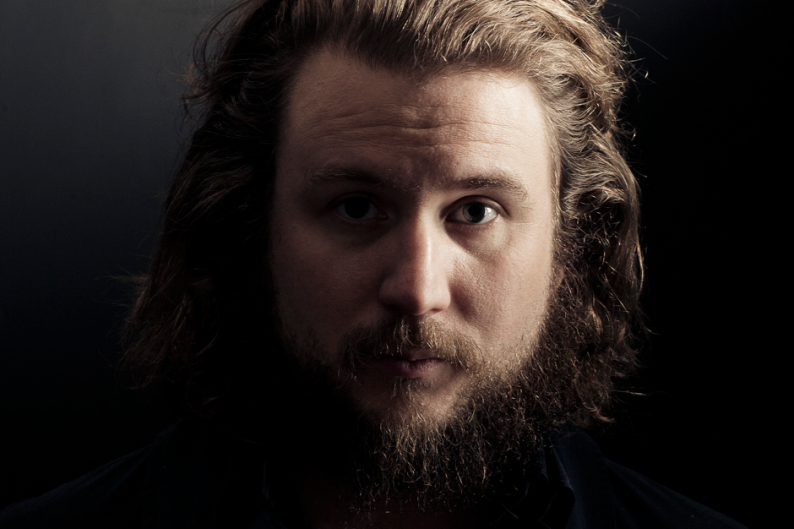 >> Listen to Tuatara on Napster
On the Web:
tuatara.com
Talk: Do you prefer these rock OG's performing with their original bands or exploring the sonic landscape with Tuatara?