Toronto-based indie rock quartet Metric have enjoyed a cozy level of success, riding the coattails of their acclaimed debut record, 2003's Old World Underground, Where Are You Now? which delivered the uber-catchy track "Combat Baby," and Live It Out, the band's sophomore effort dishing hits such as "Monster Hospital." But when Metric took a brief break, frontwoman Emily Haines opted to explore her solo options while guitarist James Shaw tried his hand behind the mixing board, thus creating time for bassist Josh Winstead and drummer Joules Scott-Key to rekindle their past musical partnerships. "We've been playing music together for so long it's embarrassing to say the number of years," Winstead told SPIN.com about his and Scott-Key's partnership. "And at one point we were just doing this improv noisy guitar and bass thing and somehow it got the tag name of 'bang lime'…we'd be practicing and we'd say 'let's go bang lime for a little bit' and we'd go and get noisy and crazy."
Hence the moniker of indie rock's latest duo, Bang Lime, the new project, birthed from their decade old shared interest in music, delivers Winstead — a bassist with Metric and chief singer/songwriter for Bang Lime — back to where he feels most comfortable. "I'm a singer and guitar player first and foremost…I have songs that are not in the metric style and they have to come out or I'll go crazy."
Luckily for Winstead's mental health, the songs flowed. Bang Lime's debut album Best Friends in Love was recorded onto analog tape in a whirlwind two-week session and is currently undergoing final mixes in New York City for a tentative August release via the Last Gang label. The album's ten tracks, one of which "kind of bugs" Winstead and may be cut, include titles such as "All Wars," "Fly Paper," and "Iris" — a tune about the prostitute in Taxi Driver, Winstead's favorite movie.
And, of course, there are love songs, but in equal measure. "The only way I can sing love songs is to sing other songs as well." And without delay the rocker reveals an example of an "other song." "We have a song called "Sailing" and it's basically about the slave trade…I think it's hilarious," Winstead, an individual of African descent, dryly confesses.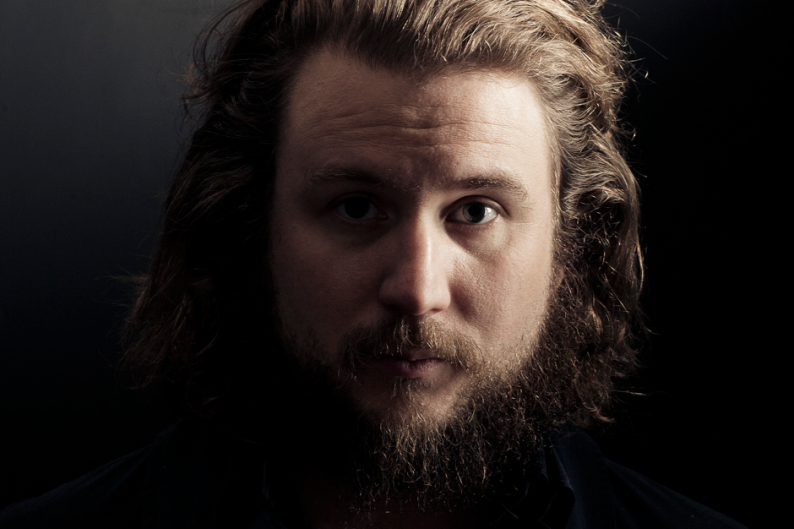 Considering song titles, it seems Best Friends in Love is set for a giant departure from Metric's material, and Winstead confirms the album's sound further solidifies the gap. "It's a little more male driven rock…we're a bit heavier," explained Winstead before diving back in to emphasize the band's novel focus on drumming. "Until you put the music on, you don't realize how important the drums really are. He [Scott-Key] puts a lot of writing into his drumming. He doesn't just sit down and try to play a simple beat." Heading into Bang Lime, one of Winstead and Scott-Key's main concerns wasn't as much the album's sound as it was the live delivery. The duo wanted to provide a raucous live show and sound with their tunes, all of which are sonically solid onstage. "We loved the idea of having a band that challenged us both and our playing abilities," plus "it's totally doable live. We made sure that we could play them [live] before we recorded them," Winstead revealed.
But still, in light of the duo's exhaustive work on their new pet project, Metric fans have no reason to fret; the band is far from calling it quits. In fact, Metric will gather in Toronto this April to begin penning material for their third album. "We're not really rushing to put out the next album because we really want to make this next album truly fantastic," Winstead admitted. "Every time Metric separates and goes and does other things we come back stronger."
And Winstead confirms that "coming back" will always be an option. "I probably won't ever have to choose, I'm not too worried about that," he says about potentially being forced to pick one project full-time. "Right now my idea of being a musician is continuing to grow and continuing to change. We all need those outlets." And Winstead simplifies his mature outlook, "I just love playing electric guitar and I love playing it crazy and loud." WILLIAM GOODMAN
On the Web:
Bang Lime at MySpace.com
Talk: Will Bang Lime top Metric's success?