Microhouse savant Matthew Dear has announced the release of Asa Breed, his second full-length album dropping June 5 via Ghostly International Records. The 12-track album, available in both CD and double-LP formats, was recorded in Detroit and Texas and will feature a collaboration with labelmates the Mobius Band, a Brooklyn-based electro-rock trio, on the track "Elementary Lover." Asa Breed's release will follow "Deserter," the new album's first single, unleashing May 8. Hitting store shelves as a 10″, "Deserter" will feature a Four Tet remix as well as the non-album track, "You Know What I Would Do."
Asa Breed tracklisting:
1. "Fleece on Brain"
2. "Neighborhoods"
3. "Deserter"
4. "Shy"
5. "Elementary Lover"
6. "Don and Sherri"
7. "Will Gravity Win Tonight?"
8. "Pom Pom"
9. "Death to Feelers"
10. "Give Me More"
11. "Midnight Lovers"
12. "Good to Be Alive"
>> Listen to Matthew Dear on Napster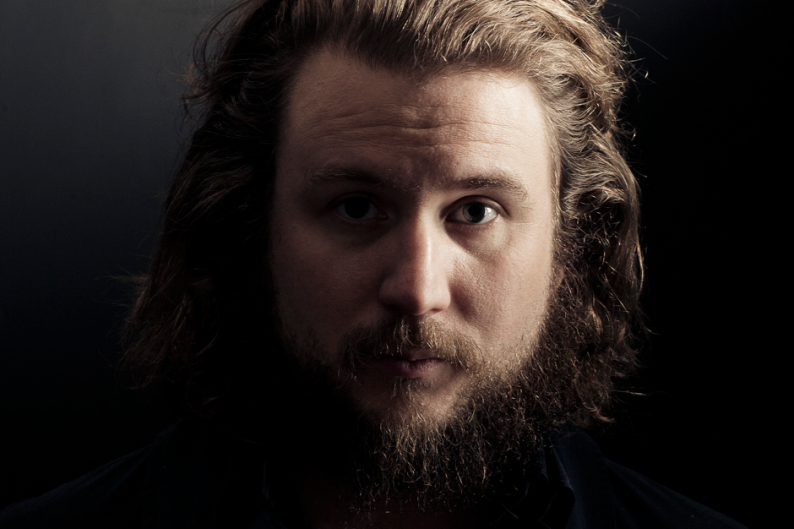 On the Web:
matthewdear.com
Talk: Are you a wallflower or a Dear dancing maniac?