Smile Lily Allen fans, the Brit pop-tart has announced a North American tour following a pair of performances at Austin, TX's SXSW festival March 14 and 15. Kicking off properly March 16 at Dallas' Engine Room venue, the outing will then lead Allen through the Southern U.S, across the border to Mexico City, and down the West Coast from Seattle to Sacramento. Next, the U.K. chart topper will gig throughout the Eastern seaboard, head to California's Coachella Festival, and conclude her American visit with an appearance at Bonnaroo.
Lily Allen tour dates:
3/14, Austin, TX (Stubb's BBQ)
3/15, Austin, TX (Waterloo Record Store)
3/16, Houston, TX (Engine Room)
3/17, New Orleans, LA (House of Blues)
3/19, Atlanta, GA (The Loft)
3/20, Ft. Lauderdale, FL (Culture Room)
3/23, Mexico City, Mexico (Salon 21)
3/26, Seattle, WA (Showbox)
3/27, Vancouver, BC (Commodore Ballroom)
3/28, Portland, OR (Aladdin Theatre)
3/30, San Diego, CA (House of Blues)
4/1, Sacramento, CA (The Crest Theatre)
4/2, San Francisco, CA (The Fillmore)
4/5, Toronto, ON (Phoenix Concert Theatre)
4/6, Montreal, QC (Club Soda)
4/7, Boston, MA (The Roxy)
4/8, Washington, DC (9:30 Club)
4/10, Philadelphia, PA (Electric Factory)
4/11, New York, NY (Irving Plaza)
4/14, Los Angeles, CA (Gibson Amphitheatre)
4/29, Indio, CA (Coachella Festival)
6/25, Manchester, TN (Bonnaroo Music & Arts Festival)
In additional Lily Allen news, the singer has reworked her hit song "Smile" for the Sims 2 Seasons, a computer game by Electronic Arts Inc., released earlier this month. The game depicts Allen as a pixilated game character singing the track in Simlish, the language spoken by characters in all Sims games. In addition, Electronic Arts has launched an online competition requesting fans to record their own version of "Smile" in Sim-lish. Lily Allen will judge the top three entries and the grand prize winner will have the chance to record the song in Sim-lish at Electronic Arts' California Studio. Contestants can submit their tunes via singshot.com.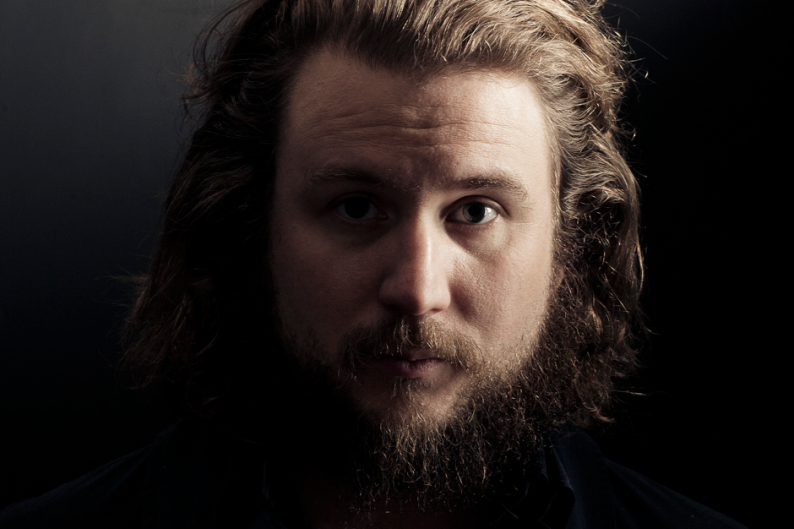 >> Listen to Lily Allen on Napster
On the Web:
lilyallenmusic.com
Talk: Simlish: are you fluent or clueless?