Legendary guitarist Johnny Marr, Modest Mouse's most recent lineup addition, will appear on Time On Earth, the forthcoming album by Australian pop-rock outfit Crowded House, Undercover reports. The album, the band's first studio effort of original material since 1993's Together Alone, is slated to drop later this year, and will include co-songwriting and performance duties from Marr, a close friend of Crowded House frontman Neil Finn.
In addition, former Beck drummer Matt Sherrod has joined on as the band's full-time sticksman, completing the lineup with founding members Finn, Nick Seymour, and Mark Hart. Sherrod takes the place of former drummer Paul Hester, who died in 2005. Fans can catch Crowded House at the Coachella Music and Arts Festival this April.
>> Listen to Crowded House on Napster
On the Web:
Crowded House at the Frenz of the Enz fanclub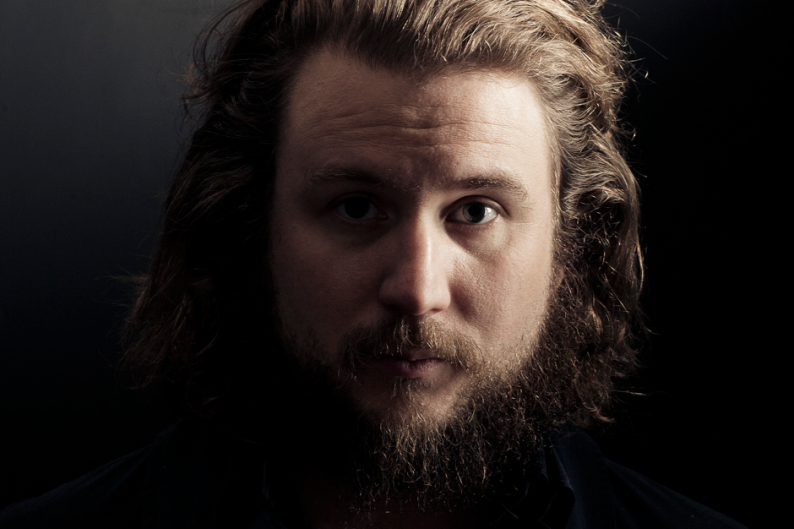 Talk: Aside from Morrissey, who else would you like to see Marr collaborate with?