Legendary Rolling Stones frontman Mick Jagger will join famed director and Oscar winner Martin Scorsese for The Long Play, a forthcoming film documenting the music business over three decades. Scorsese will direct the film while Jagger and business partner Victoria Pearman will handle production. Bill Monahan, the Oscar-winning writer of The Departed, will pen the film's screenplay.
Although no information regarding a soundtrack and Jagger's musical involvement is currently available, a spokesperson for the rocker stated "anything's possible." The partnership is not the first for the duo either. Last October, Jagger tapped Scorsese to film the Rolling Stones' two-night stint at New York City's Beacon Theater for an upcoming concert documentary slated to hit store shelves this fall.
>> Listen to the Rolling Stones on Napster
On the Web:
www.rollingstones.com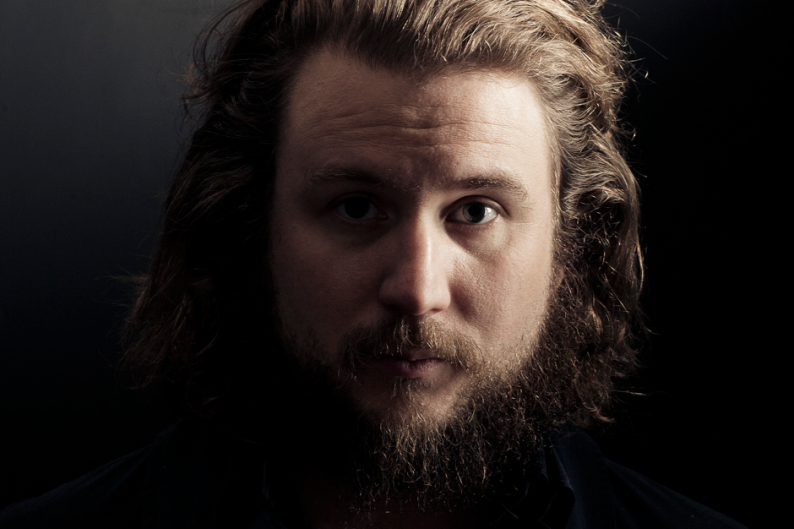 Talk: Could The Long Play trump Scorsese's other music docs, No Direction Home: Bob Dylan and the Band's Last Waltz?