SoCal alt-rockers Incubus have canceled 23 European and South American dates of their tour behind the band's latest chart-topping album Light Grenades due to a hand injury suffered by guitarist Mike Einziger. "It has been determined by Mike's doctors that surgery is the most viable option for enabling a fast and full recovery," a band website post read. "Expected healing time is 8-12 weeks." Fans are asked to hold onto tickets, which will be valid for the rescheduled shows expected to go down this fall.
In related news, guitarist Mike Einziger has lent his axe prowess to Coconut Records, a project by actor and ex-Phantom Planet drummer Jason Schwartzman, CMJ.com reports. The band's first album Nighttiming, was recorded this last fall and is currently available on iTunes. A conventional album release date is slated for summer.
>> Listen to Incubus on Napster
On the Web:
enjoyincubus.com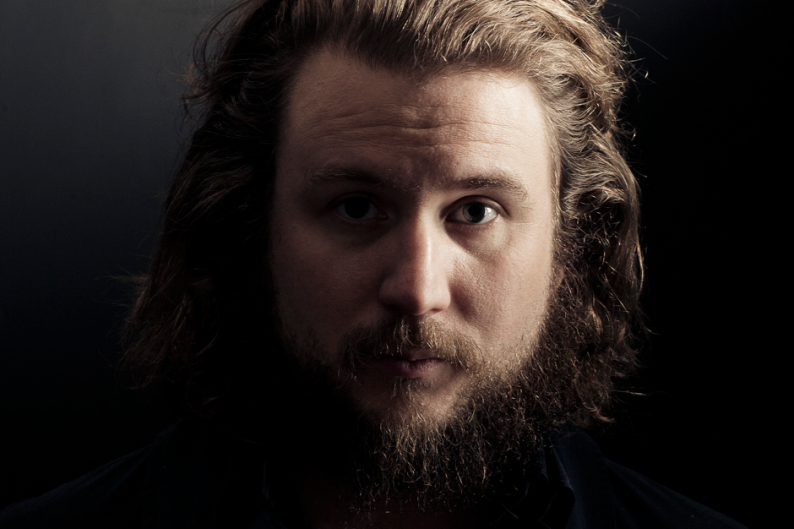 Talk: Should Schwartzman stick to acting?