Outspoken punk icon Henry Rollins has collaborated with comedian/actor Janeane Garofalo and stand-up comic/culture critic Marc Maron for It's Not a Play and There's No Music, a performance serving up the trio's observations on politics and culture. The show will log six-night residencies at both the Gramercy Theatre (April 10-15) and the Silent Movie Theatre (April 24-29) in New York City and Los Angeles respectively. "Janeane, Marc and I thought it might be fun. There's no big concept. It's not a play and there's no music," Rollins said in a statement. "We kept the show out of the comedy club world so none of us would have the obligation to be funny — although, I think that will occur anyway."
In addition, Rollins is gearing up for the third season of The Henry Rollins Show, debuting April 13 on the Independent Film Channel (IFC) with new episodes airing every Friday at 11 P.M. EST. Marilyn Manson, Ben Stiller, John Waters, and Iggy Pop are slated to appear on the program this season along side performances from Peaches, Ryan Adams, the Mars Volta, and the Stooges.
>> Listen to Henry Rollins on Napster
On the Web:
Henry Rollins at 21361.com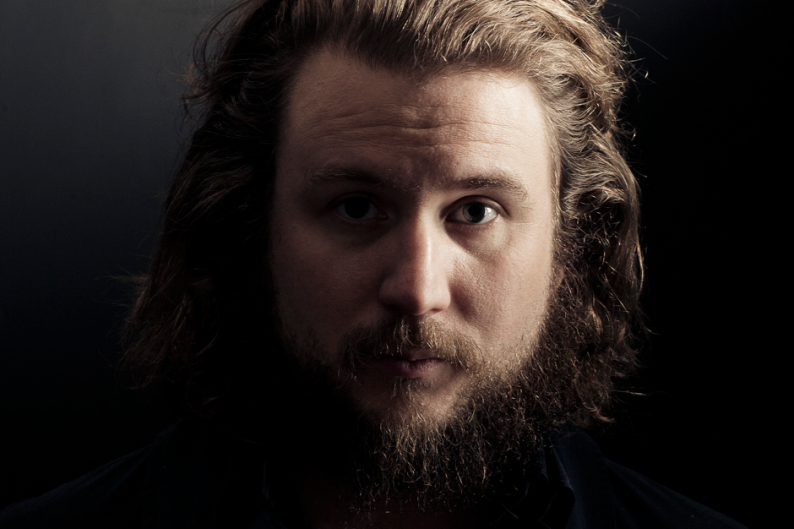 Talk: Will Rollins ever reunite Black Flag?