Manchester's favorite rabble rousers, the recently reunited Happy Mondays have confirmed the release of their first album since 1992's Yes Please. The untitled LP, which includes an appearance by legendary rock guitarist Ry Cooder, is currently undergoing production by Howie Bernstein a.k.a. Howie B (Björk, U2, Tricky) and Quincy Jones' grandson Sonny Levine. The album is slated to drop in the U.K. via Sanctuary following the release of an album single this June.
"Shaun [Ryder] is writing about what he's always written about, whatever's happening in his life really. His health, drugs, the weather. In fact there's a beautiful song about the weather that he's written and it's a classic." Bernstein told BBC's 6 Music about frontman Shaun Ryder. "It's a mental project. It's really exciting, quite incredible. It's Shaun back on it. Shaun's a diamond. He's singing well, he's rapping well, his lyrics are just right on it. His language, which was always unique, has got even better.
Fans can catch the Happy Mondays this April at Indio, CA's Coachella Music and Arts Festival.
>> Listen to the Happy Mondays on Napster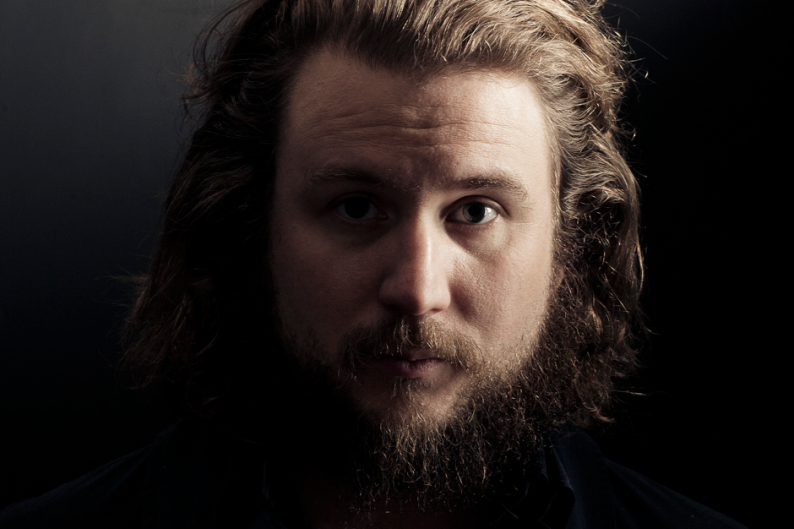 On the Web:
happymondays.info
Talk: Happy Mondays: all raved out or digging for the glow sticks?