In light of YouTube's massive success, various video-sharing adaptations have sprouted up across the web, catering to nearly every niche imaginable. And the latest take, a religious based site titled GodTube, offers a view into the world of Christian lifestyles via skits, music videos, filmed sermons and other vehicles to "Broadcast Him." As the brainchild of 38-year-old Chris Wyatt, a Dallas seminary student/television producer/Internet entrepreneur, GodTube follows Wyatt's fruitless attempt at a Christian version of Netflix, alongside several other religious enterprises. But GodTube, a URL purchased for $400 and launched as a test version in January, has already delivered success by accumulating between 50,000 to 60,000 unique visitors a day.
With content often bordering on satire and at times overtly fundamental, bloggers — both Christian and non — weigh in on GodTube's credibility, shelf life, and affect on religion and pop culture as a whole.
Here's what GodTube users, critics, and bystanders have to say: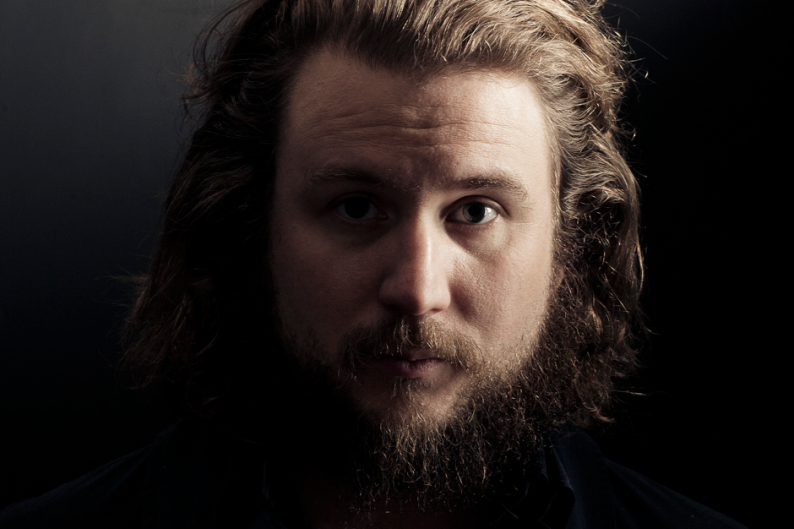 "What is disturbing about GodTube is that it is an observable microcosm of the way that fundamentalist Christians have shut themselves off from any outside perspective. The result is mental and creative poverty." — blog.wired.com
"I look forward to seeing how GodTube develops." — Openfish, openfish.org
"I wonder if sites like GodTube and Conservapedia will cause more people to leave religion. I can imagine teenage Christians thinking that if this is the Christian version of YouTube, Christianity must be pretty lame." — OliverLewis, jewishatheist.blogspot.com
"If GodTube is real, that means the fundamentalist Christians have started a war on comedy. Their aim is apparent: to worship Jesus as ridiculously as possible so that there can be no punch lines." — Rachel, blogspot.com
"I'm continually impressed at how the evangelical movement is growing." — Daniel Ross-Jones, greenjellohotdish.com
"What WOULD Jesus download?" — bibletruthonline.com
Talk: GodTube: What's your take?