The Flaming Lips' 2002 long-player Yoshimi Battles the Pink Robots will undergo theatrical treatment for a Broadway musical, frontman Wayne Coyne exposed in an interview to EW.com. Writer/producer Aaron Sorkin, (The West Wing, Sports Night), has been tapped to pen the script for the musical, while Des McAnuff, the Tony Award winning director behind musicals like The Who's Tommy, Guys and Dolls, The Music Man, Jersey Boys, and the Beach Boys' show Good Vibrations, will handle production duties.
"There's the real world and then there's this fantastical world. This girl, the Yoshimi character, is dying of something. And these two guys are battling to come visit her in the hospital." Coyne said of the musical's plot to EW.com. "One of the boyfriends envisions trying to save the girl, he enters this other dimension where Yoshimi is this Japanese warrior and the pink robots are an incarnation of her disease. It's almost like the disease has to win in order for her soul to survive." Whoa, Wayne, that's heavy.
>> Listen to the Flaming Lips on Napster
On the Web:
flaminglips.com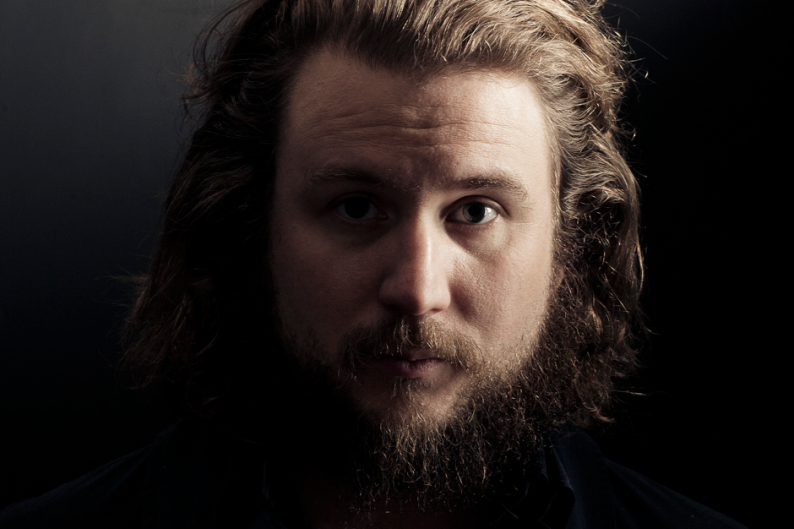 Talk: Which other albums should be transformed into Broadway musicals?