Fishbone have announced the release of Still Stuck in Your Throat, the band's first studio album in six years, dropping April 24. The new album, recorded in 2005 and 2006 by long time producer David Kahne, sports typically skank-tastic track titles and also features a cover Sublime's hit "Date Rape."
In support of Still Stuck in Your Throat, Fishbone will head out on the road for a 25-date tour, which will kick off March 31 in Malibu, CA. Next, the band will trek throughout the Southern U.S., coast along the Eastern seaboard, and hit the Midwest, stopping through cities like New Orleans, Baltimore, and Detroit along the way. Finally, the tour will conclude with a descent of the West Coast from Seattle to Los Angeles.
Still Stuck in Your Throat tracklisting:
1. "Jack Ass Brigade"
2. "Let Dem Ho's Fight"
3. "Skank 'n Go Nuttz"
4. "Party With Saddam"
5. "We Just Lose Our Minds"
6. "Frey'd Fuckin' Nerve Endings"
7. "The Devil Made Me Do It"
8. "Forever Moore"
9. "Behind Closed Doors"
10. "Premadawnutt"
11. "Faceplant Scorpion Backpinch"
12. "Date Rape"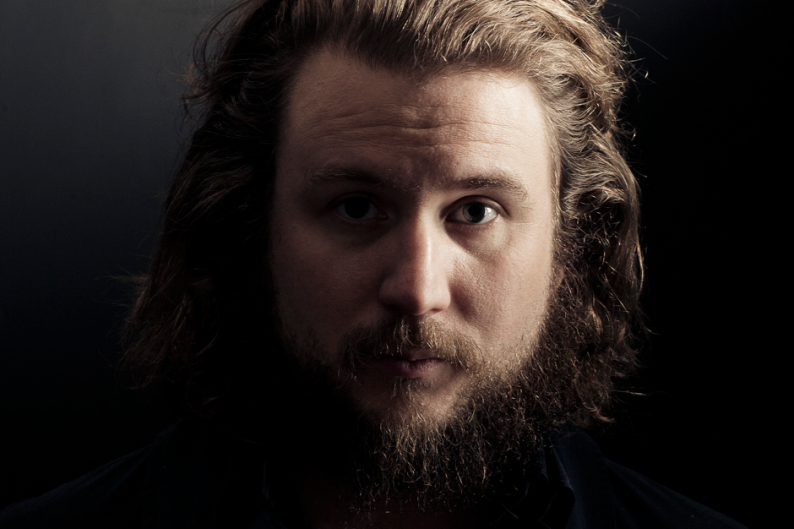 Fishbone tour dates:
3/31, Malibu, CA (Malibu Inn)
4/15, Whistler, BC (Buffalo Bills)
4/16, Whistler, BC (Buffalo Bills)
4/25, Austin, TX (Emo's)
4/25, Houston, TX (Fitzgerald's)
4/27, New Orleans, LA (Howlin' Wolf)
4/28, Decatur, GA (Club 29)
4/29, Orlando, FL (House of Blues)
5/1, Jacksonville, FL (Jack Rabbit's)
5/3, New York, NY (Rocks Off Boat Cruise)
5/4, Baltimore, MD (Rams Head Live!)
5/5, Boston, MA (Rock On! Groove Cruise)
5/8, Detroit, MI (Magic Stick)
5/9, Cleveland, OH (Agora Ballroom)
5/11, Mokena, IL (The Pearl Room)
5/12, St. Paul, MN (The Rock Nightclub)
5/14, Denver, CO (Cervantes Masterpiece Ballroom)
5/15, Ft. Collins, CO (Aggie Theatre)
5/16, Boise, ID (Knotty Pine)
5/17, Boise, ID (The Boquet)
5/18, Portland, OR (Dante's)
5/19, Seattle, WA (Studio Seven)
8/23, Fresno, CA (Warped Tour)
8/24, Sacramento, CA (Warped Tour)
8/25, Los Angeles, CA (Warped Tour)
>> Listen to Fishbone on Napster
On the Web:
fishbone.net
Talk: Is Fishbone stuck in your throat or were they dislodged long ago?