Timothy Z. Mosley, better known as Timbaland, has risen to the apex of the hip-hop realm by producing hits by the likes of Missy Elliott, Nas, Jay-Z, and Justin Timberlake, but many forget the Timbaland that forged his path as an MC alongside Melvin Barcliff, a.k.a. Magoo. Shock Value, Timbaland's sophomore solo effort dropping April 3, hopes to return that ideal to the minds of hip-hop's audience.
With an eclectic cast of collaborators, including Snoop Dogg, Missy Elliot, Fall Out Boy, She Wants Revenge, the Hives, and Elton John, Shock Value is shaping up to be collaborative milestone, but Timbaland, speaking exclusively to SPIN.com, reveals that stepping back into the limelight on the other end of the musical spectrum is a bit er, shocking. "This is all new to me. It's different from the other side of just making music. It's like the world is waiting for me and I'm like 'wait I'm a producer.'"
And Timbaland wasn't the only one alarmed by his return to the mic. The body building hip-hop cornerstone confesses, "I like it when I tell other people 'bout it [the new record], they be like, 'Huh, no way?' That's where I came up with the name Shock Value because so many people gave me that reaction."
In retrospect, a new record placing Timbaland behind the mic really shouldn't be so appalling. Amongst his many risky yet successful genre blending productions, the Virginia-bred musical mastermind — who claims he currently listens solely to Coldplay, Akon, and the All-American Rejects — has squeezed in time to collaborate with Icelandic chanteuse Björk. Timbaland provided beats on three album tracks for Volta, Björk's latest effort dropping May 7.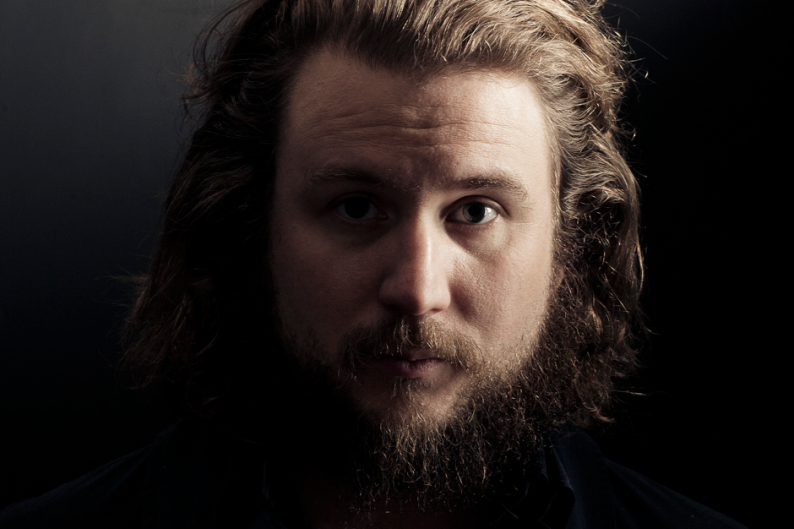 And still, in light of all Timbaland's feats — scores of hit tunes, chart-topping records, and endless praise across the musical landscape — one would consider it possible for him to lose his original motivations and authenticity. But in actuality, Timbaland's quite the contrary. "The only thing I can bring out of this is feeling good…that's what I want to bring to you with Shock Value just some music that makes you feel good. It's not about it being a hit record, its about having fun with it." WILLIAM GOODMAN
>> Listen to Timbaland on Napster
On the Web:
timbalandmusic.com
Talk: Are you shocked by Shock Value?