Today, the Federal Communications Commission (FCC), in partnership with the American Association of Independent Music (A2IM), reached a landmark agreement with major radio conglomerates to allocate airtime to independent musicians and record companies. As previously reported (read more), the FCC has been considering forcing major radio stations to allot airtime for independents in an effort to permanently derail the recent rise in payola — radio stations accepting cash or gifts from record companies in exchange for airplay. Now, the FCC has ruled, forcing four major radio broadcast companies — Clear Channel Communications Inc., CBS Radio, Entercom Communications Corp. and Citadel Broadcasting Corp. — to collectively pay the government $12.5 million and provide 8,400 half-hour segments of free airtime between the peak listening hours of 6 A.M. and 12 A.M. The airtime will be granted only to independent record labels and local artists not owned or controlled by any of the "big four" labels: Sony BMG Music Entertainment, Warner Music Group, Universal Music Group and EMI Group.
"This could be the final paradigm shift, the straw that broke the camels back and brought music back to be relevant to crying needs of the market place that we've had a hard time coming to grips with," Peter Gordon, A2IM chief of negotiations, told SPIN.com. "And what better place to start than the indie sector, the most agile and forward thinking in the business." Gordon, invited by FCC to nail out an agreement with major radio conglomerates in Aug. 2006 during the ongoing payola investigations, claims today's accord is "a brilliant marketing move…a way to take a look at under resourced music to bring forward to refresh airwaves."
And the airwaves need a revival. Gordon, citing SoundScan, stated indie music accounts for as much as 37-38 percent of the web's material, while representing only 10 percent of commercial radio's current content. "It's a great wake up call." Gordon said, "It's a very clever move to very quickly make radio relevant again…we're (A2IM/indie music) larger than the largest major label, you can't marginalize this any longer. We're king of the hill!"
On the Web:
fcc.gov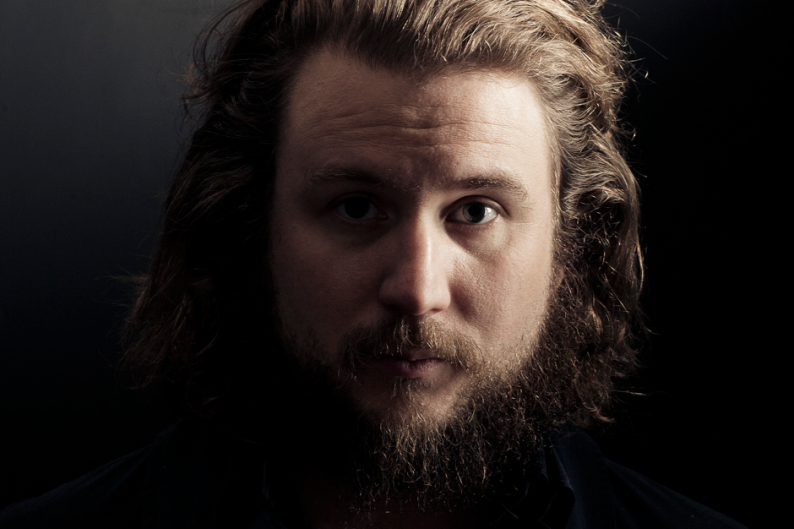 Talk: Indie rock on the radio: which Indie bands will hit the airwaves first?