A few bits and bobs from the birthplace of Wes Anderson, Janis Joplin, and Nelly.
Reading, England's SixNationState make the kind of sweat-drenched, joyously simple rock'n'roll you want to get drunk and keep drinking to. And their "Influences" column on their MySpace page lists both At the Drive-In and Coldplay. Trust them.
Back-to-back gigs by Apostle of Hustle and the Dears reveal just what pain and pleasure (in that order) emerges from too much Morrissey worship.
Norwegian neo-New Romantics 120 Days received lots of blog love just a few short months ago. Is that why it felt as if I was watching a band's triumphant comeback gig?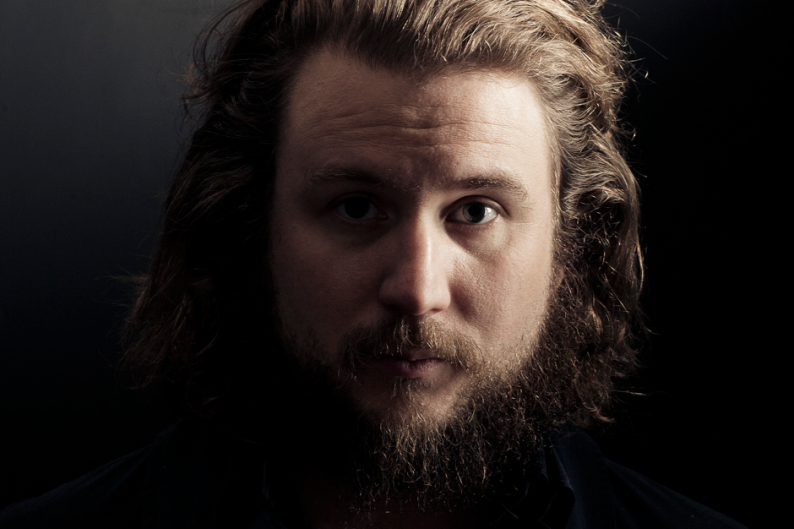 Minneapolis trio the Slats have hooks, humor, a singer-guitarist who can kick your ass, a terrific newish album, and absolutely no buzz, but they still managed to draw 15 people to a gig on a back patio.
I Love You But I've Chosen Darkness may get all the great-band-name glory, but it's hard to beat Lyin' Bitch and the Restraining Orders.