I enter the Spin party just in time to catch Pete Townshend playing with my latest favorite Britpoppers the Fratellis. They close with a frenetic cover of the Who's "The Seeker." A splendid start to the afternoon.
Missed much of Kings of Leon's set while I interviewed Hugh Cornwell for this very website. In case the name doesn't ring a bell, Cornwell was the frontman for the legendary Stranglers, whose punky, at times proggy, organ-drenched influence can be heard in current bands like the Horrors. You'd never guess this lovely guy (he's gotta be near 60) was the creator of some of the nastiest music to emerge from the '70s punk explosion. Listen to "Bring on the Nubiles," "Peaches," and, um, "Tits." You'll understand.
I did, however, catch the headlining Buzzcocks, who were in terrific form, vigorously tearing into classics like "Boredom" and "Orgasm Addict" (a karaoke fave of mine). Pete Shelley was in preternaturally fine voice and appeared to be the happiest guy in Austin. And nearly-as-cheerful guitarist Steve Diggle hocked so many loogies, I hope the stage manager wore a Hazmat suit. Later in the evening, I did an appearance with hosts Matt Pinfield and Abby Gennet on Direct TV's coverage of the fest, broadcast live from a glass-enclosed studio cube right on the 6th St. main drag. After killing a number of tall boys and a Jack Daniels (straight) earlier in the day, I probably seemed very "enthusiastic." Yes, even next to Matt Pinfield.
Other bands seen on Day 3: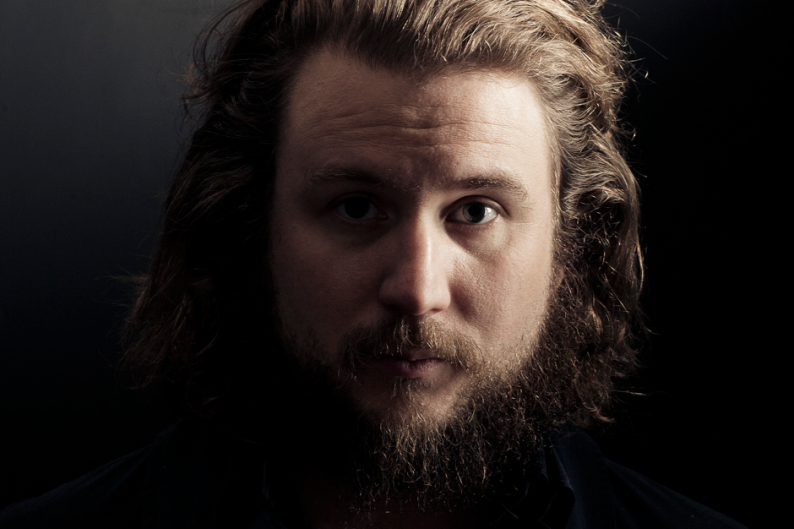 Peter Bjorn and John, who do so much with so little and can't not make you smile.
The Downbeat 5: Brash, lively, femme-fronted garage rockers from Boston, featuring (full disclosure) my friend Ed, who played my birthday party a few years ago. His pixie-punk girlfriend, JJ, has some voice-a dynamic, shouty rasp that you can't believe is coming from so tiny a package.
The Woggles, who simply destroyed this little Mexican restaurant with their funky-soul/psychedelic-garage rock.
The Hoodoo Gurus: Still Australia's finest, 20 years later.