The Decemberists, the Thermals, and the Dandy Warhols, among others, will contribute tunes to Bridging the Distance, a covers compilation album dropping April 17 via Arena Rock, Filter-Mag.com reports. Proceeds from the album — which also includes tunes from Death Cab for Cutie's axeman and producer Chris Walla, Spoon's Britt Daniel, and Talkdemonic — will benefit p:ear, a Portland, OR-based education, art, and recreation program for homeless and transitional youth.
The album tracks, while mostly a mixed bag of pop hits from the late '70s and '80s such as Billy Idol's "White Wedding" and Bruce Springsteen's "Dancing in the Dark," also include classic selections like Led Zeppelin's "Tangerine" and Sam Cooke's "Bring It On Home to Me." As previously reported (read more), the Decemberists auctioned off band memorabilia via eBay to benefit the p:ear charity earlier this year.
Bridging the Distance tracklisting:
The Decemberists – "Think About Me" (Fleetwood Mac)
Pat McDonald – "The Harder They Come" (Jimmy Cliff)
The Joggers – "Long Distance Runaround" (Yes)
The Snuggle Ups – "Dancing in the Dark"(Bruce Springsteen)
The Thermals – "Tangerine" (Led Zeppelin)
Christopher Walla – "Shattered Dreams" (Johnny Hates Jazz)
Viva Voce – "Eye in the Sky" (The Alan Parsons Project)
The Minus 5 – "That Smell" (Lynyrd Skynyrd)
Talkdemonic – "Sombre Reptiles" (Brian Eno)
The Minders – "Don't Bring Me Down" (Electric Light Orchestra)
The Kingdom – "Sister Christian" (Night Ranger)
Lacktherof – 'What a Fool Believes" (The Doobie Brothers)
Whip – "White Wedding" (Billy Idol)
Wet Confetti – "Invincible" (Pat Benatar)
The Dandy Warhols – "She Sells Sanctuary" (The Cult)
Point Juncture, WA – "Pearl of the Quarter" (Steely Dan)
Blitzen Trapper – "Crazy on You" (Heart)
Crosstide – "Peace, Love and Understanding" (Elvis Costello)
Britt Daniel – "Bring it on Home to Me" (Sam Cooke)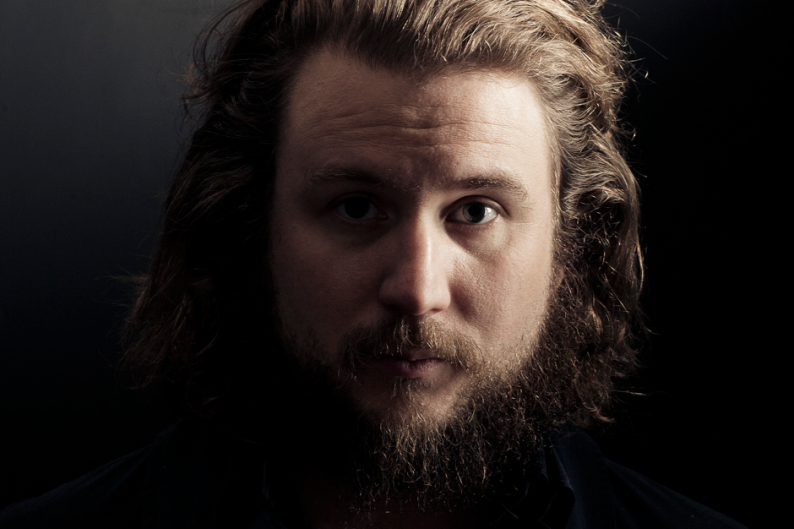 >> Listen to the Decemberists on Napster
>> Listen to the Thermals on Napster
>> Listen to the Dandy Warhols on Napster
On the Web:
pearmentor.org
Talk: Which cover is the oddest pairing?