Is your bachelor pad in desperate need of a rock'n'roll make over? If so, enter to win a Man Den revamping courtesy SPIN.com and the All-New Dodge Nitro, who have teamed up to provide one lucky winner with the ultimate lair.
Only one week remains in the contest, so enter to win now and your grungy cave could be blessed with the latest home entertainment gear, including an Infinity Cascade Home Audio System, and a framed poster of your favorite Spin cover! Send up to three photos of your current "Man Den" to strengthen your case. The contest ends March 15 at 11:59 pm/EST.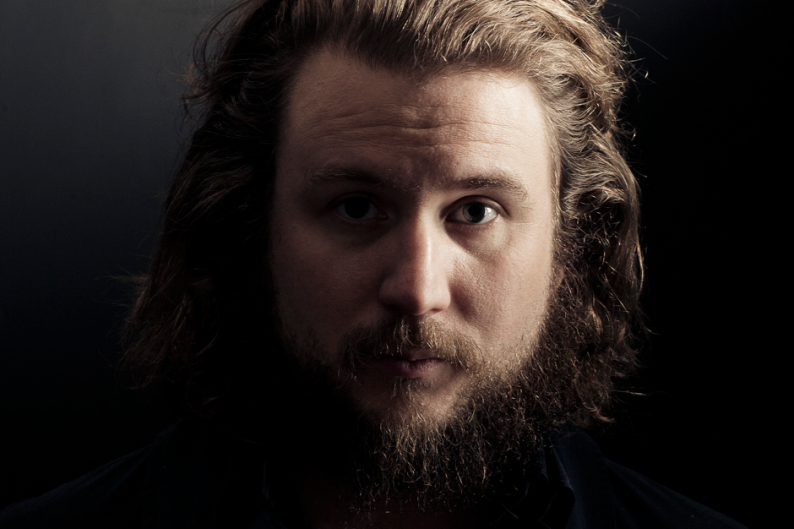 SPIN.com has already received hundreds of photos from across the U.S. of unsanitary chill spots. Gerald Foster, a resident from Evansville, IN, seems to be in desperate need of a revamping. "I need help as you can tell," Foster said. Have a look below and see for yourself.
Danielle Reyes from Pomona, CA, who entered on behalf of her husband, writes: "My poor husband! Our man/game room has been put on hold forever. With the birth of our second daughter, the room has taken a turn to a toy room! My husband is now stuck in our house with three girls…please help him or this husband/daddy is sure to go insane!"
Twenty-three-year-old Clayton Pacelli, a recent college graduate, is moving out from Mom and Dad's pad and looking to upgrade. "My old stereo is just not going to cut it in my future man-tastic bachelor pad. Seriously, my stereo is ancient. It features an integrated turntable that doesn't work and an eight-track. There is no way I can rock out effectively with such antiquated equipment."
Have a look at the pics below and sound off on who you think is most desperately in need of a "Man Pad" upgrade.
Talk: Of the three frontrunners, who do you think most desperately needs an upgrade?