Yesterday, bloggers and music fans alike participated in Bum Rush the Charts, a campaign attempting to launch "Mine Again," a tune by industry shunned alternative rockers Black Lab, to the top of the iTunes charts thus proving the non-necessity of conventional music consumption and illustrate the power of podcasting and new media. Today, charts confirm that the initiative didn't reach its goal: "Mine Again" peaked at No. 67 in the U.S. but fared well in the Netherlands and Sweden, hitting the No. 5 and No. 9 spots respectively.
And although the initiative failed to reach its predetermined target, many bloggers deem the Bum Rush the Charts campaign a success for new media and are sounding off on the initiative's affects.
Here's what participants, skeptics, and bystanders have to say: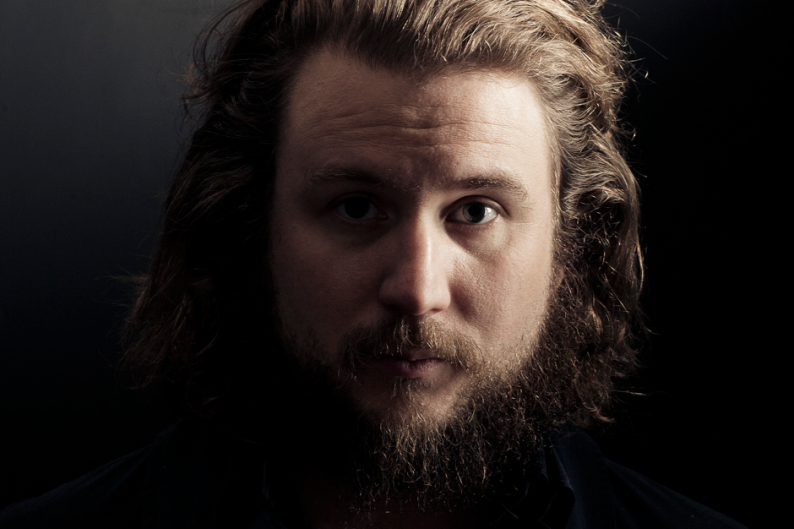 "We broke the ice and made ourselves heard! I'm so damn proud of being part of it. And lets face it…this track is hot!!!" — Yuzzy, ywdp.blogspot.com
"I just wanted to let you all know that I Bum Rushed the Charts. ;)" — Jen Pirante, jenpirante.blogspot.com
"The Black Lab song "Mine Again" didn't reach No.1 on any of the charts, which can very well be due to the way Apple iTunes creates the charts…the bestseller list is compiled using proprietary methods that the company doesn't disclose." — Ray, raymondpoort.nl
"Long live independent music and may its makers thrive!" — indiemusicsampler.com
"It didn't work…at least in North America" — Dan York, disruptiveconversations.com
"I bum rushed the charts and the song totally sucks" — William, tristanpipo.com
Talk: Has the Bum Rush the Charts campaign made a difference?