Hot 99.5, the Washington, D.C. radio station that paid over $19,000 in late child support fees to bail Bobby Brown out of jail in exchange for his on-air appearance, has withdrawn its offer following Brown's rejection of the deal's terms. As previously reported (read more), Brown was arrested for unpaid child support fees and was condemned to jail until the back monies were paid to his former girlfriend, Kim Ward, with whom Brown has two children.
According to AP reports, the condition was that Brown would appear on The Kane Show for one week in exchange for his bail. But following his release, Brown changed his mind. "That wasn't our deal," the ex-New Edition singer said during an on-air interview Friday morning. "We thought we clearly communicated to Bobby our intentions," Kane said, "but once we had him on the air…it was clear that we were not on the same page." Brown's attorney confirmed that the he would return the money to 99.5 FM.
>> Listen to Bobby Brown on Napster
On the Web:
Bobby Brown fan site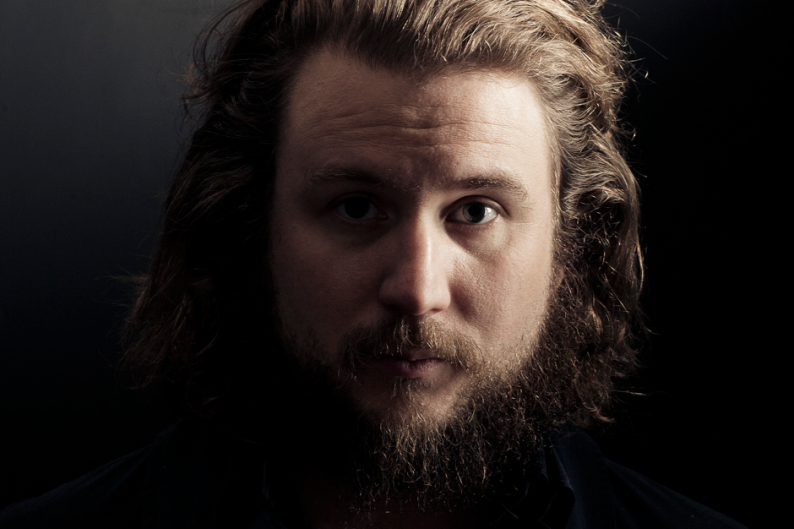 Talk: On a scale of one to ten, how crazy is Bobby Brown?