Murky psychedelic rockers the Black Angels have confirmed the first leg of the band's spring tour, kicking off with five hometown gigs during the SXSW festival March 14-17. The Texas six-piece, touring behind their acclaimed 2006 debut album Passover, will then perform throughout the Southern and Midwestern U.S., stopping in cities like Knoxville, Birmingham, and Cleveland, among others. Next, the band will hit Eastern seaboard cities like Washington D.C., New York, and Boston, skip north of the border for one gig, and wrap with a performance in Columbia, MO Apr. 21.
The Black Angels tour dates:
3/21, Houston, TX (Warehouse Live)
3/22, Shreveport, LA (Jack Rabbit Lounge)
3/23, Baton Rouge, LA (Spanish Moon)
3/24, Birmingham, AL (BottleTree)
3/26, Atlanta, GA (The Earl)
3/27, Mt. Pleasant, SC (Village Tavern)
3/28, Chapel Hill, NC (Local 506)
3/29, Knoxville, TN (The Pilot Light)
3/30, Nashville, TN (Mercy Lounge)
3/31, Newport, KY (Southgate House)
4/2, Cleveland, OH (Beachland Tavern)
4/3, Columbus, OH (Little Brothers)
4/4, Pittsburgh, PA (Brillobox)
4/5, Washington DC (Rock and Roll Hotel)
4/6, Philadelphia, PA (Johnny Brenda's)
4/7, New York, NY (Mercury Lounge)
4/8, Brooklyn, NY (Luna Lounge)
4/10, Boston, MA (Middle East Up)
4/11, Montreal, QC (Main Hall)
4/12, Toronto, ON (Horseshoe)
4/13, Detroit, MI (Lager House)
4/14, Chicago, IL (Empty Bottle)
4/16, Minneapolis, MN (7th St. Entry)
4/17, Iowa City IA (Picador)
4/18, Omaha, NE (The Waiting Room)
4/19, Lawrence KS (Bottleneck)
4/20, St. Louis MO (Duck Room)
4/21, Columbia, MO (Mojo's)
>> Listen to the Black Angels on Napster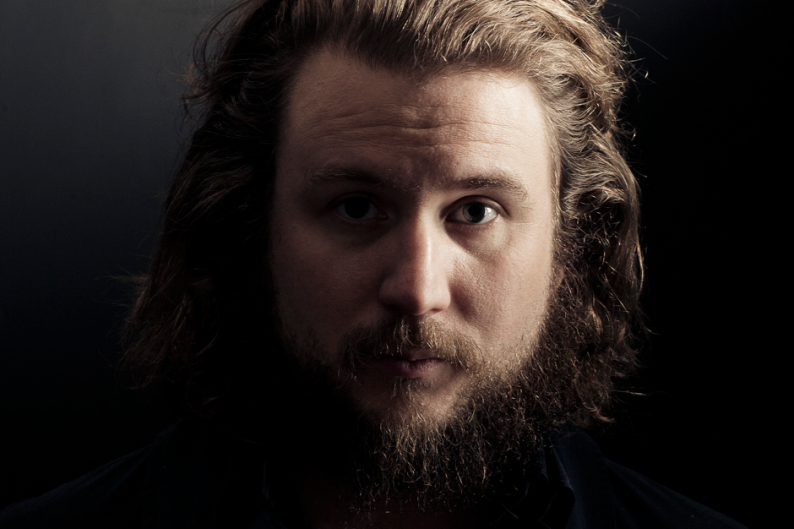 On the Web:
theblackangels.com
Talk: Will you make it out to hear Passover, or simply let the Black Angels pass over?