Icelandic chanteuse Björk has announced the May 7 release of Volta, her sixth studio album to date and much anticipated follow up to 2004's Medulla. The forthcoming long-player, written and produced entirely by Björk, features 10 songs. As previously reported (read more), Björk enlisted a diverse army of collaborators for Volta, highlighted by Timbaland, who she worked with on beats for three tracks, and Antony and the Johnsons frontman Antony Hegarty, who provides vocals on two songs. In addition, Brian Chippendale (Lightening Bolt) and Chris Corsano provided drumming while Afro-pop collective Konono No.1, kora master Toumani Diabaté, and classical pipa player Min Xiao-Fen provide additional instrumentation. A 10-piece brass section composed solely of Icelandic females, personally assembled by Björk, also appear on three tracks.
Catch Björk onstage this summer as a headliner at Coachella and Sasquatch! festivals.
On the Web:
bjork.com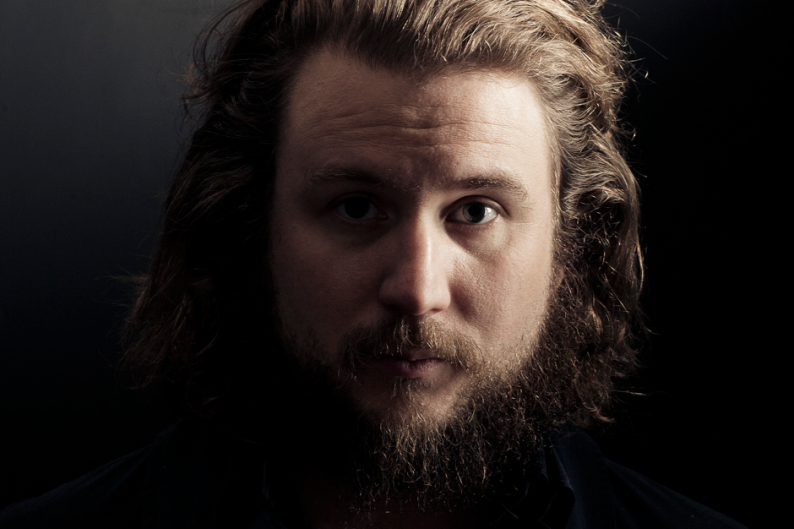 Talk: Will Volta shock listeners this May?