Motown infused vocalist Amy Winehouse has announced a brief North American tour in support of Back to Black, her sophomore record which dropped stateside March 13. The 11-date jaunt will kick off with a performance in San Francisco April 26 and then head south for an appearance at Indio, CA's Coachella Festival before charging east across the country stopping in cities like Boulder, Minneapolis, and Chicago. Next, Winehouse will perform in Boston, log a two-night stint at New York City's Highline Ballroom, and leap north of the border to conclude her tour with a pair of shows in Toronto.
Any Winehouse tour dates:
4/26, San Francisco, CA (Popscene w/the Klaxons, Kaiser Chiefs)
4/27, Indio, CA (Empire Polo Grounds)
4/30, Boulder, CO (Fox Theatre)
5/2, Minneapolis, MN (Varsity Theater)
5/3, Chicago, IL (Schubas)
5/6, Philadelphia, PA (Theatre Of The Living Arts)
5/7, Boston, MA (Paradise Rock Club)
5/8, New York, NY (The Highline Ballroom)
5/9, New York, NY (The Highline Ballroom)
5/12, Toronto, ON (Mod Club)
5/13, Toronto, ON (Mod Club)
>> Listen to Amy Winehouse on Napster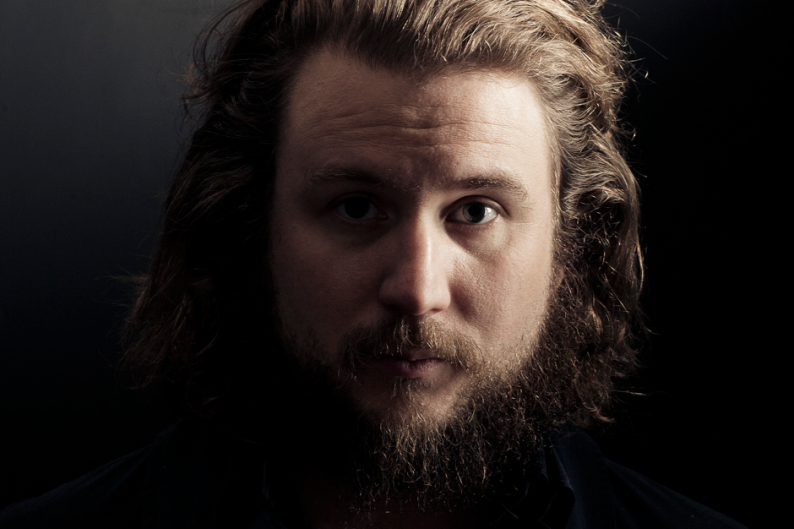 On the Web:
amywinehouse.co.uk
Talk: Are you in need of "Rehab"?