Garage rock duo the White Stripes are nearing a long-term, multi-million dollar deal with Warner Bros., Billboard.com reports. Now defunct label V2 Records previously distributed the White Stripes' music, along with Jack White's side band the Raconteurs via the singer's label Third Man Records, but following V2's demise, the two rock'n'roll outfits have been left without major distribution. No information has been confirmed about the Raconteurs' inclusion in the Warner deal.
Talk: Should White Stripes head to Warner? COMMENT
On SPIN.com:
Exclusive: V2 Down, Suzuki Out
White Stripes, Raconteurs Homeless
On the Web:
whitestripes.com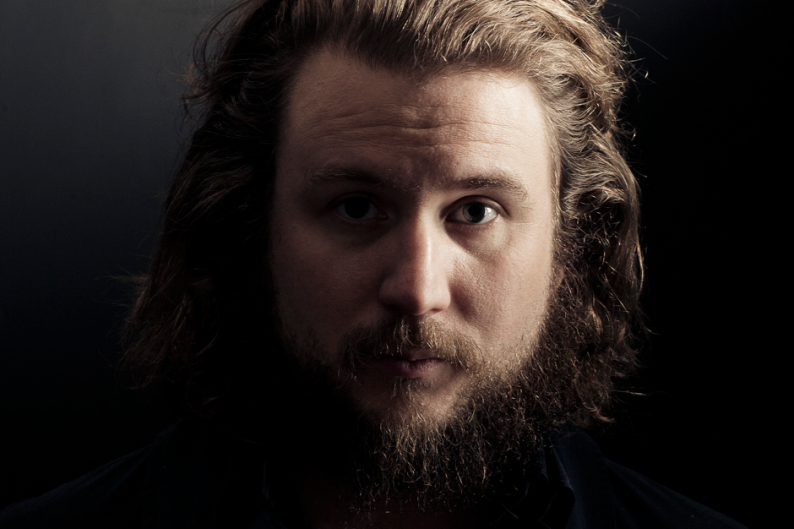 >> Listen to the White Stripes on Napster
Subscribe to Spin
YES! I want to try 2 issues of SPIN RISK-FREE!