Kyle Falconer, frontman of Scottish rock sensations, the View, is facing drug charges resulting from an August arrest in his hometown of Dundee for possession of cocaine, NME.com reports. Falconer is set to appear in Dundee Sheriff Court March 2.
The View were scheduled for a U.S. tour this spring behind the March 13 release of their debut album Hats Off to the Buskers but have been forced to cancel the outing due to visa and immigration troubles. Although visitors to the U.S. are currently required under law to reveal arrest information when applying for a visa, a band spokesperson confirmed to SPIN.com that the tour was suspended due to an untimely submission of necessary visa applications and that the View will return to the U.S. for a tour this summer.
>> Listen to the View on Napster
On the Web:
theviewareonfire.com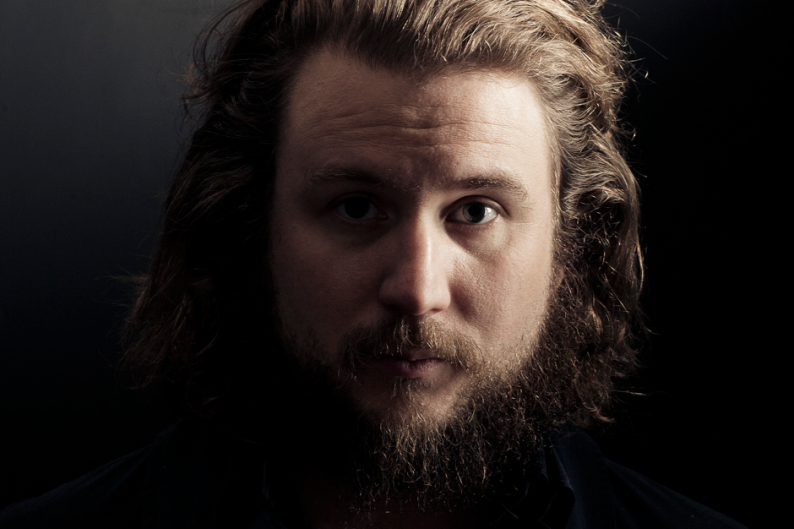 Talk: Is it possible Kyle Falconer will see the view from a jail cell?