Indie sensations the Shins have announced a second tour leg behind their chart-busting fourth full-length, Wincing the Night Away. Set to kick off at Dallas, TX's Palladium Ballroom March 5, the tour will then lead the Portland-based quartet through the Southwest before reaching the Eastern seaboard for a handful of shows. Next, the band will cross into Canada for two performances, take a one month break, and finally wrap with a gig at Los Angeles' Gibson Amphitheatre April 14.
The Shins tour dates:
3/5, Dallas, TX (Palladium Ballroom)
3/6, Houston, TX (Verizon Wireless Theater)
3/7, Austin, TX (The Backyard)
3/9, Nashville, TN (Ryman Auditorium)
3/10, Winston-Salem, NC (The Millennium Center)
3/12, Washington, DC (DAR Constitution Hall)
3/13, Philadelphia, PA (Electric Factory)
3/14, New York, NY (Theater at Madison Square Garden)
3/15, Boston, MA (Orpheum Theater)
3/16, Montreal, Quebec (Metropolis)
3/17, Toronto, Ontario (Kool Haus)
4/14, Los Angeles, CA (Gibson Amphitheatre)
In other tour news, officials behind the traveling punk extravaganza known as Warped Tour have been steadily building to this summer's bill and have added Agent Orange, Underoath, New Found Glory, the Automatic, Hot Rod Circuit, Norma Jean, and Alkaline Trio to the lineup. These acts will join previously confirmed bands like Coheed and Cambria, Bad Religion, Bayside, Meg & Dia, the Unseen, and Tiger Army, among others.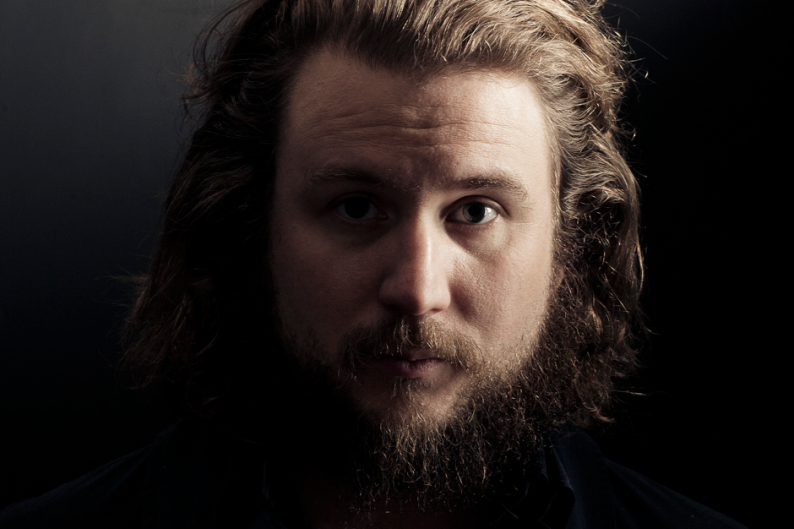 Talk: Will you follow the Shins or Warped Tour on the road?
On SPIN.com:
Warped Tour Announces 2007 Dates
The Shins Map First Leg of Tour
On the Web:
theshins.com
warpedtour.com
>> Listen to the Shins on Napster
>> Listen to New Found Glory on Napster
Subscribe to Spin
YES! I want to try 2 issues of SPIN RISK-FREE!