Earlier this week, English record label owner/radio presenter/TV show host/nightclub manager/journalist Tony Wilson announced he was diagnosed with cancer.
Wilson, famously depicted in the film 24 Hour Party People and known as an influential force in launching acts like the Happy Mondays and Joy Division, revealed to SPIN.com his illness surfaced upon returning to Manchester from New York City last November. "When I got home I began to feel like I had the flu," he said, but following a December visit to his doctor, Wilson discovered his "kidney was fucked."
Having undergone an emergency operation to remove the cancerous organ, Wilson is now prepping to begin his first round of chemotherapy at Manchester's Christie Hospital. "Next week is my first week. I have one week of heavy chemo, then one week off," he revealed about his treatment schedule. "They'll check for cancer again after Coachella."
Festival season will be a busy one for the Factory Records helmsman, who is set to introduce the Happy Mondays before they take the stage at the upcoming Coachella Valley Music and Arts Festival. At that event, Wilson is also set to have a launch party for his In the City of New York extravaganza (read more).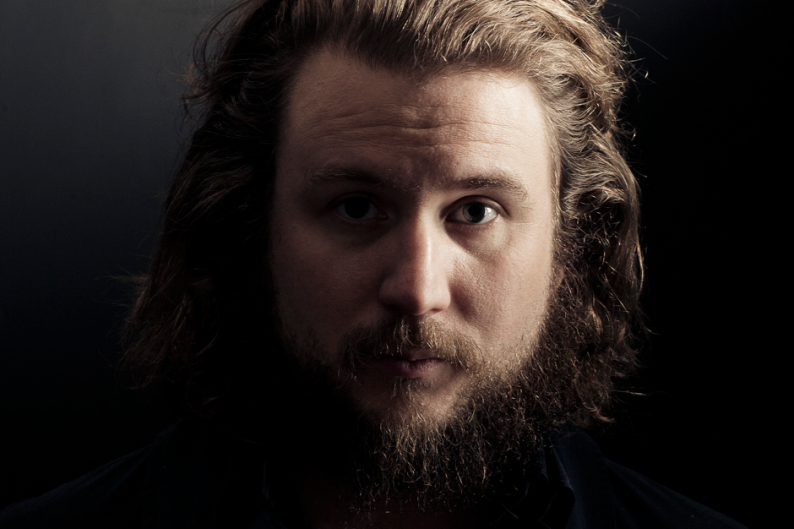 In the City of New York, co-curated by Wilson, is the Stateside installment of Manchester's music convention, and it's scheduled to take place in Manhattan June 13-14. Wilson assured his illness, which he calls "one of life's adventures," will not hinder the progress of the convention's planning stages. "I'll be fine. I have to be fine for the New York thing," he said. "Cancer's not going to get in the way." WILLIAM GOODMAN
>> Listen to the Happy Mondays on Napster
On the Web:
inthecity.co.uk
Talk: Post your well-wishes for Wilson!