Post-punk quartet Tokyo Police Club have announced a 23-date tour set to kick off March 6 in Minneapolis, MN. The tour — prefaced by a Feb. 10 performance at the PLUG Awards, which has nominated the band for Best New Artist — will lead the Toronto-based outfit across America's midsection and through Southern cities like New Orleans, Atlanta, and Nashville alongside Cold War Kids. Finally, the tour will conclude with a handful of gigs in Northeastern cities and a three-night stint in New York City. Fans can also catch Tokyo Police Club in the California desert April 28 at Coachella Music and Arts Festival.
Here are Tokyo Police Club's tour dates:
2/10, New York, NY (Irving Plaza/PLUG Awards)
3/6, Minneapolis, MN (Varsity Theater) *
3/7, Milwaukee, WI (the Rave) *
3/8, Madison, WI (the Annex) *
3/9, Chicago, IL (Subterranean) *
3/10, Columbia, MO (Mojo's) *
3/12, Little Rock, AR (Juanita's) *
3/13, Tulsa, OK (Bob's)
3/14, Dallas, TX (Gypsy Tea Room) *
3/15, Austin, TX (Emo's/SXSW)
3/19, New Orleans, LA (the Republic) *
3/20, Tallahassee, FL (Club Downunder) *
3/21, Orlando, FL (the Social) *
3/22, St. Augustine, FL (Cafe 11) *
3/23, Atlanta, GA (Vinyl) *
3/24, Nashville, TN (Mercy Lounge) *
3/26, Mt. Pleasant, SC (Village Tavern) *
3/27, Chapel Hill, NC (Local 506) *
3/28, Washington, DC (9:30 Club) *
3/29, Philadelphia, PA (First Unitarian Church) *
3/30, Cambridge, MA (Middle East) *
3/31, Northampton, MA (Pearl Street) *
4/6, New York, NY (Bowery Ballroom) *
4/7, New York, NY (Bowery Ballroom) *
4/9, New York, NY (Mercury Lounge)
4/28, Indio, CA (Coachella)
(* w/ Cold War Kids)
Talk: Would you break the law to see this band live?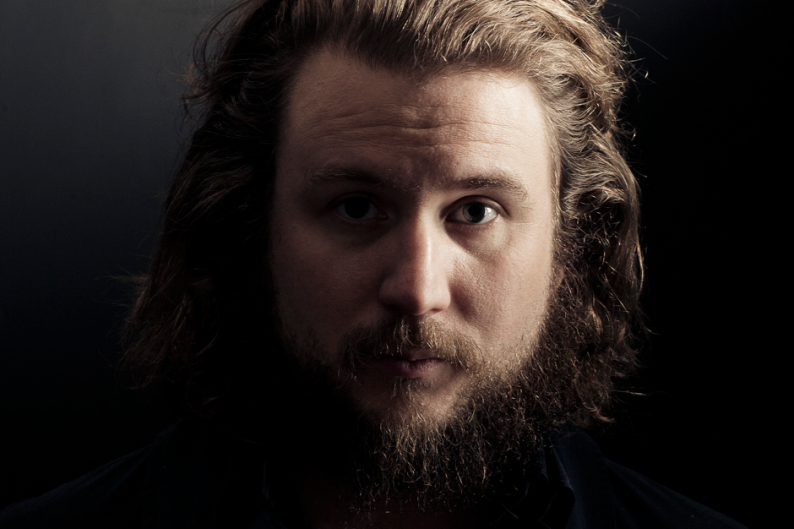 On SPIN.com:
Tokyo Police Club
On the Web:
tokyopoliceclub.net
>> Listen to Tokyo Police Club on Napster
Subscribe to Spin
YES! I want to try 2 issues of SPIN RISK-FREE!