Post-grunge rockers Toadies have announced a brief reunion, playing four dates together in March. Original members Vaden Todd Lewis (guitar/vocals), Mark Reznicek (drums), and Clark Vogeler (guitar) will team with touring bassist Mark Hughes and perform across the Lone Star State with two gigs (March 12 and 13) set for Austin's Stubbs on the eve of SXSW. Next, Toadies will play a show at Houston's Verizon Theatre March 14 and conclude their short stint March 17 at Dallas' St. Patrick's Day Parade. Toadies have previously reunited for benefit gigs and one-off performances since their official break-up in 2001.
Toadies dates:
3/12, Austin, TX (Stubbs)
3/13, Austin, TX (Stubbs)
3/14, Houston, TX (Verizon Theatre)
3/17, Dallas, TX (St. Patrick's Day Parade)
>> Listen to Toadies on Napster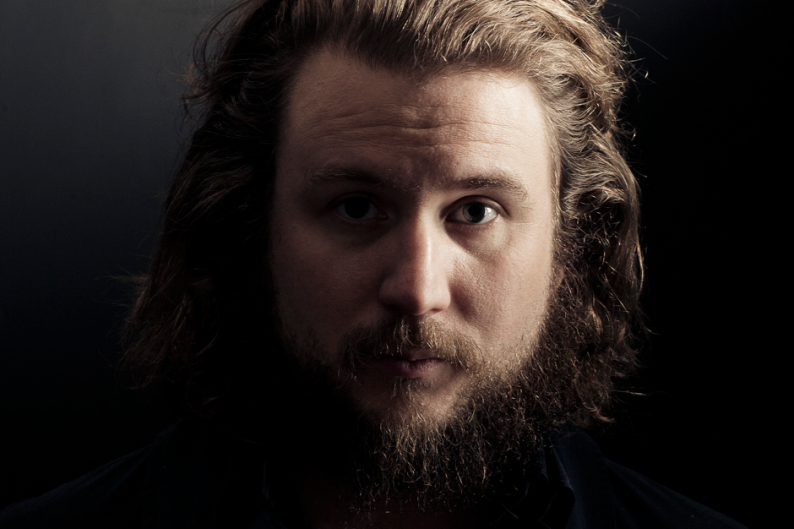 On the Web:
Toadies at myspace.com
Talk: Who'd you have to kiss for this reunion?