Over 1,000 bands are set to descend on Austin, TX March 14-18 to perform at annual industry festival SXSW, and officials for the event have finally announced some the artists set to play the city's stages, clubs, and watering holes. Of particular intereste: The Good, The Bad, & the Queen, the Stooges, Thurston Moore, Bloc Party, Spoon, the Mountain Goats, Apples in Stereo, Albert Hammond Jr., the Long Winters, Amy Winehouse, Field Music, the Bravery, the View, the Walkmen, the Cinematics, and Youth Group. Plus, there are tons of former SPIN.com Artists of the Day, such as Tokyo Police Club, Little Man Tate, Under Byen, Beirut, the Bird and the Bee, Birdmonster, Fujiya & Miyagi, Matt & Kim, Mute Math, Young Love, and many more.
For a complete list of SXSW bands visit sxsw.com
Talk: Which band are you most excited to see at SXSW? COMMENT
On SPIN.com:
SXSW to Utilize Earth-Friendly Energy
David Byrne Announced as SXSW Interviewee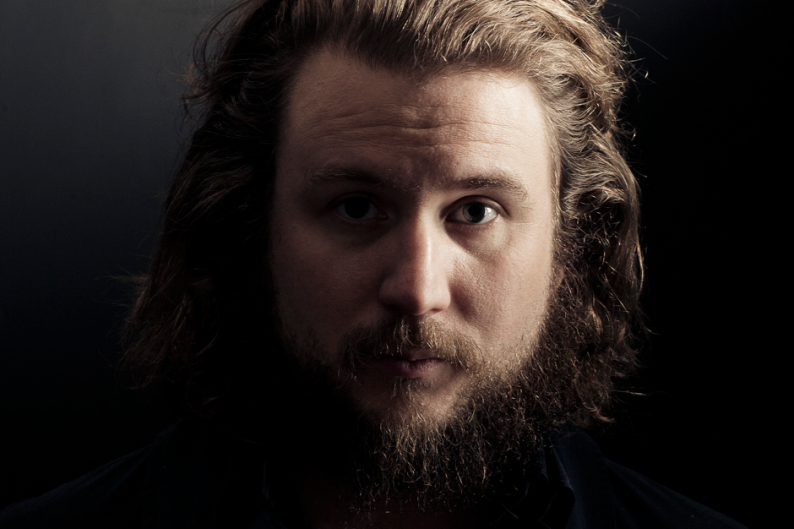 On the Web:
sxsw.com
Subscribe to Spin
YES! I want to try 2 issues of SPIN RISK-FREE!