Football fans placed bets, distributed beverages, and melted into couches yesterday to watch Super Bowl XLI, or at least the commercials sandwiched in amongst plays. And although the game offered numerous entertaining fumbles and dramatic plays, as well as both brilliant and atrocious ad spots, it was Prince's halftime performance, which many are calling the best ever, that stole the show. Amidst a dreamlike Florida drizzle, Prince cut through an eclectic medley of tunes, including Bob Dylan's "All Along the Watchtower" and the Foo Fighters' "Best of You," with a 100-piece marching band. He capped the mid-game set with "Purple Rain" as purple lights illuminated him. Prince was then enveloped by flapping white curtains projecting his silhouette, complete with signature gender-bending guitar, for a live audience of over 140 million.
SPIN.com weighs in on the Super Bowl commercials:
Best commercial: Coca-Cola
https://www.youtube.com/embed/7wt5FiZQrgM
Most tragic commercial: Nationwide Insurance (feat. K-Fed)
https://www.youtube.com/embed/AcAQfl98XgI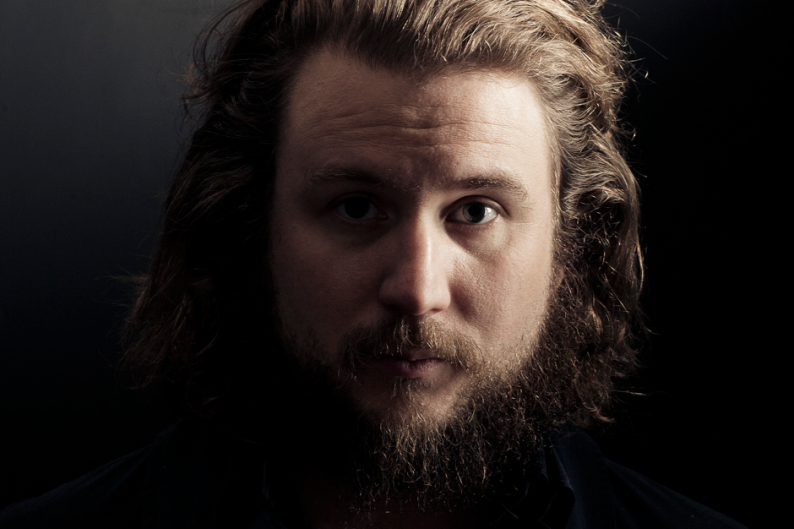 Honorable mention: Career Builder
https://www.youtube.com/embed/SDFBNXyyLBg
Now Watch Prince's halftime performance:
https://www.youtube.com/embed/7YX5aXbs7_4
Here's what YouTubers have to say about Prince's performance:
"Best. Halftime. Performance. Ever." — dangerd00m
"Prince deserves the MVP trophy for 1) not falling in heels during the rain/monsoon (everyone and anyone who has ever seen him live knows this) and 2) for not getting electrocuted." — cherokee23
"The best halftime show ever! I was worried things would get messed up because of the rain, but it actually made the show better. The "All Along The Watchtower" cover was pretty cool mixed with "Best of You." — 4banksd
"I don't like the fact he played other ppl's songs like Jimi Hendrix." — deepon05
"A total musical genius. I adore him. His performance was amazing!" — Alwayzalady
"Best halftime show ever!!! Prince is a genious! Too bad America gives so much media to the mediocre, instead of valuing it's real talented artists, like Prince, Stevie Wonder or Pat Metheny. Enough with the Diddys and Nellys." — Celso87
"They finally put on a decent half time show ! =) I thought the marching band jamming with him was fun, it tied in perfect with the fact it was a FOOTBALL half time show. Singing 'Purple Rain' IN the rain was pretty damn cool." — Theysay716
Subscribe to Spin
YES! I want to try 2 issues of SPIN RISK-FREE!