Apple CEO Steve Jobs posted an open letter on apple.com yesterday detailing his position on Digital Rights Management (DRM) encoding software, which lies at the center of the business model for the iTunes store. Songs and videos encoded with DRM software have limited functionality, i.e. songs purchased on the iTunes store can only be played in iTunes and on iPods.
Perhaps prompted by the European Union's evolving anti-DRM stance, Jobs wrote about alternatives to solve the problem at hand. Although Apple's agreements with the "big four" music companies — Universal, Sony BMG, Warner, and EMI — require it to distribute music with DRM encoding, Jobs suggested that DRM restraints could be abolished. His main evidence: Almost none of the CDs sold in stores have DRM technology, and can be uploaded to the internet freely, meaning that 90 percent of music sold globally are DRM-free. Jobs said that the shift could positively revolutionize the industry, offering interoperability while also preserving companies' stance in the marketplace.
Here's what bloggers are saying about Jobs' call to end DRM:
"Perhaps the record companies will finally realize that music sharing is a good thing. I have discovered numerous new bands via listening to MP3s. If I like what I hear I am very likely to pay to see a concert when the band comes to town, and maybe even by a T-shirt. Of course live music doesn't help the record companies make a profit, which is why we have this DRM problem." — BZ, theglobeandmail.com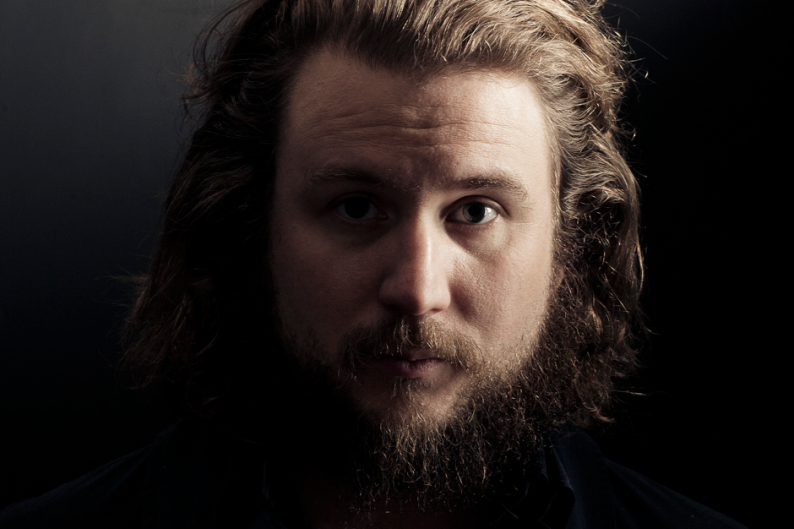 "As Apple continues to expand into content, it cannot risk turning into a big bad corporation. Perhaps Jobs recognizes this. However, asking to abolish DRM is just one step." — theeightfold.com
"DRM or no DRM. Media would still be restricted by proprietary codecs built for the sole purpose of side profit. End result is it's less a pain in the ass to find out most (or all) of your stuff won't play on it." — Mike, engadget.com
"I'm hoping his statement sends shockwaves through the industry. I like buying stuff from iTunes. I dislike DRM. I dislike the limits imposed on me on the music I've bought. I don't share music, yet I'm still treated like a criminal. DRM has got to go…I'm glad Steve wrote this Anti-DRM Manifesto…" — Chris Harrison, openswitch.org
"Even if consumers purchase an iPod, but use download services other than iTunes, Apple still comes out ahead. The increase in iPod sales will more than offset the loss of customers to competing music services." ecommercetimes.com
Talk: Are we done with DRM?
On the Web
Read Jobs' letter at apple.com
Subscribe to Spin
YES! I want to try 2 issues of SPIN RISK-FREE!